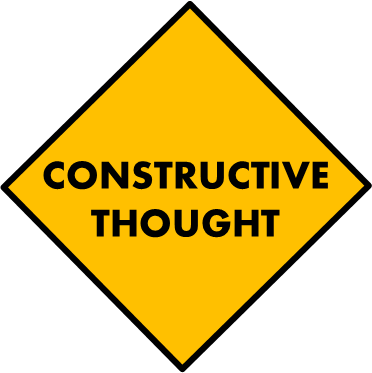 What did you accomplish in 2017?
I kept my resolutions. Yea!

A little good, a lot not so good

Progress—not there yet, but I'm headed in the right direction
Isaiah 26:12 (NIV)
All that we have accomplished you have done for us.
God is the provider of our talents, our experience and our opportunities. Give him credit.
Prayerfully consider: what does God want to accomplish in you in 2018? Make that your New Year's resolution.