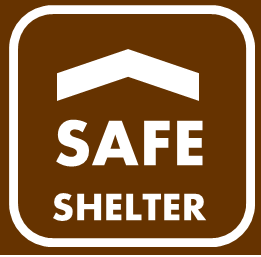 Raging wild fires in our western states have burned homes and still threaten others. Dozens are homeless after the tragic fire in New York City.
Lord, we pray for safe shelter for those who recently watched their homes burn. And we pray for the brave fire fighters who run towards flames that send\everyone else running away—grant them safe rest from their labor.  
Protect us during this cold spell, dear God. May the flames that warm us bring us no harm. Amen.