Can you tell the plot of every episode of your favorite TV show, but not the story behind Exodus? Do you know the words to dozens of songs, but no Psalms? Do you know the government regulations for your job, but nothing from Proverbs? Do you study your investment portfolio, yet not one thing about the mysteries in Revelation?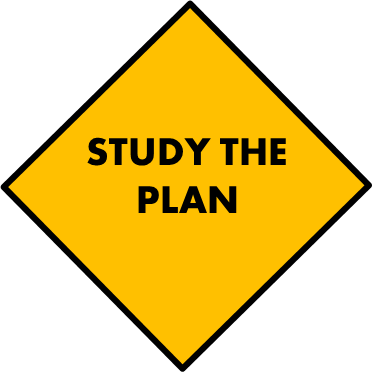 Deuteronomy 11:18 (NIV)
Fix these words of mine in your hearts and minds.
It's fixer-upper time.