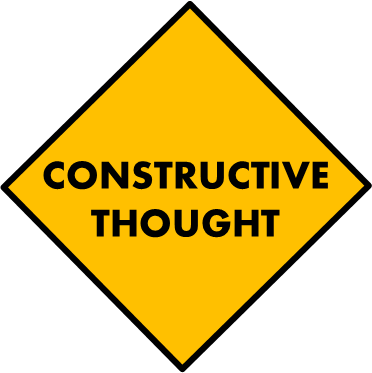 How do you feel about Bible study?
Love it!

I'm good in a group; solo, not so much

I hate anything that involves study
God calls us to work hard at Bible study:
2 Timothy 2:15 (ESV)
Do your best to present yourself to God as one approved, a worker who has no need to be ashamed, rightly handling the word of truth.
Your pastor's sermon probably comes out of serious study. But if your week's labor with God's Word is limited to listening on Sunday, you aren't "doing your best."