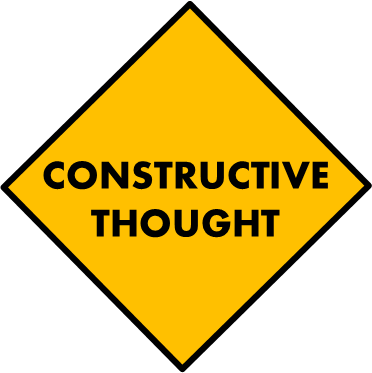 Skin color has been in the news. We know that God doesn't look on our outward appearance. He looks at the state of our souls. So what color is your soul?
Down-in-the-dumps blue
Peaceful green
Black as sin
Bright white
God transforms our souls from dirt-dark to glorious white:
Isaiah 1:18
Though your sins are like scarlet,
they shall be as white as snow.
The only white privilege that matters is found in Christ alone. And it has nothing to do with skin color. It has everything to do with God's grace.