The kings' wisdom came from years of study. The shepherds learned their lesson in a sudden blaze of glory. The kings followed a star. The shepherds had specific instructions.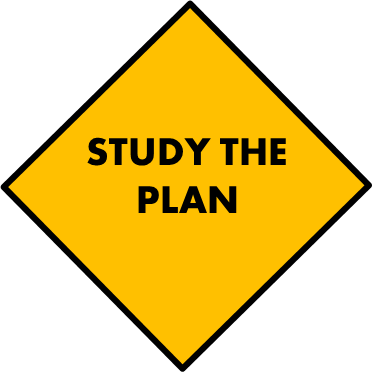 Luke 2:12 (ERV)
You will find a baby wrapped in pieces of cloth and lying in a feeding box.
Trust God to map out your unique road to Bethlehem.