The kings left their homes and the shepherds left their sheep. What did they get in return? Front row seats to the greatest story ever told.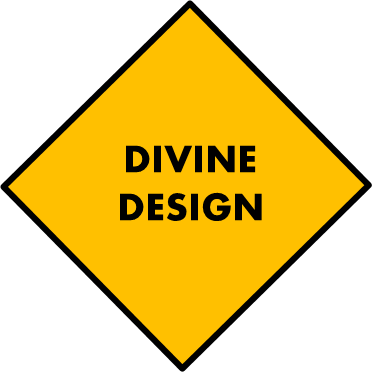 John 3:16 (ERV)
God loved the world so much that he gave his only Son, so that everyone who believes in him would not be lost but have eternal life.
Your Bethlehem journey – best road trip ever.