Surely Mary had collected some sweet things in preparation—soft baby clothes, maybe even a cradle crafted by Joseph. Did she leave them behind in Nazareth?
Psalm 34:10 (ERV)
Those who go to the Lord for help will have every good thing.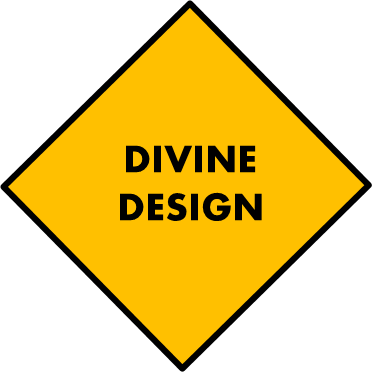 The wise men supplied the baby's needs. God will provide what you need for your Bethlehem journey.