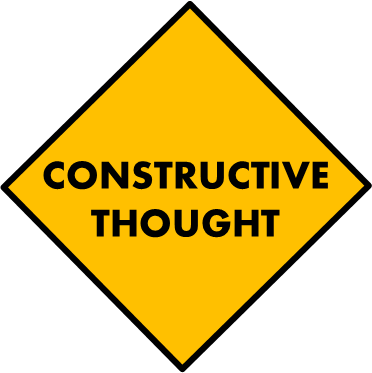 Imagine you're Mary, on the road to Bethlehem. What would you say to God?
What will people think?

What's in it for me?

Your will be done.
Nazareth to Bethlehem.  90 miles. Not a pleasant trip for a very pregnant woman, on foot or by donkey. Me? I'd whine, "this is NOT what I signed up for."

God doesn't promise that your road to Bethlehem will be an easy trip.