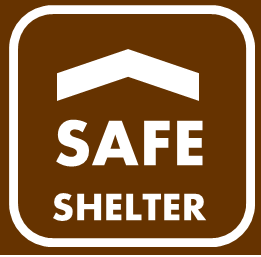 It's Christmas, and we focus on the much-loved baby in the feed box. Let's take a moment to pray for unwanted babies who desperately need safe shelter. The Drop Box, a documentary produced in 2015, tells how a South Korean pastor stepped in to rescue babies who would otherwise be killed or abandoned.
Lee Jong-rak attached a box to the side of his house with a sign, "Place to Leave Babies."
The documentary was directed by Brian Ivie, who became a Christian while making the movie. "These kids are not mistakes," he said. "They are important."
Lord Jesus, we pray for all the babies who are considered mistakes, unwanted burdens. May they find safe shelter with someone like Pastor Jong-rak. Pour abundant blessings on him and others who eagerly welcome these unwanted babies into their lives. Amen.