I mentioned "the fear of the Lord." My friend responded, "God doesn't want us to fear him. God is love." I answered, "It's in the Bible. Both. Fear and love."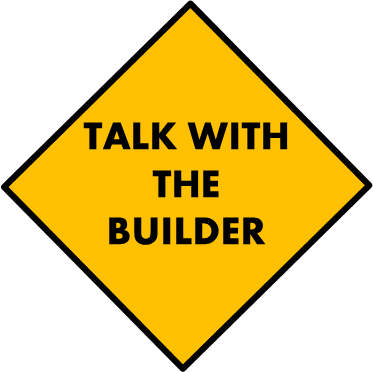 Lord God, you are more than I can understand. You are loving and holy. You are kind and just. You are the Lord Almighty and the Prince of Peace.
I believe. Help my unbelief.