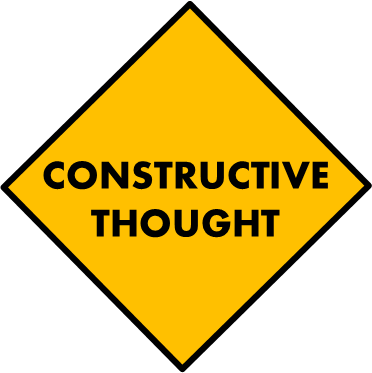 What's your take on the fear of the Lord?
Not buyin' it – God is love

Makes God sound abusive

I fear God, doesn't everybody?
I have it on good authority that fear of God is a good thing.
Proverbs 9:10 (NIV)
The fear of the LORD is the beginning of wisdom.
Proverbs 31:30
A woman who fears the LORD is to be praised.
The Bible. Wisdom and praise. It's all good.