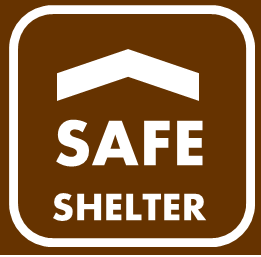 Little Lebanon, population 4.4 million, hosts over a million refugees. 1 person in 6 is a Syrian refugee. Imagine the strain on resources.
Lord, provide water, food and safe shelter for all — refugees and Lebanese alike. We pray that the refugees will find work without taking a job from someone else. May the Lebanese and Syrians share the space in peace. May Christians demonstrate the love of Christ to their new neighbors, extending friendship and sharing supplies. May the newcomers be touched by their generosity. 
World Vision ministers in Lebanon. 
"We are working with communities to promote child rights and to keep children safe, while improving job opportunities for parents so they can better meet the needs of their children."