I heard a sex-ed teacher describe a lesson. She fills a glass with water and tells her students to pass it one to another, each spitting into the glass. After they all spit, she asks if anyone would like to drink the water.
Ick! Yuk. Gross.
But sex with someone you barely know, that's OK?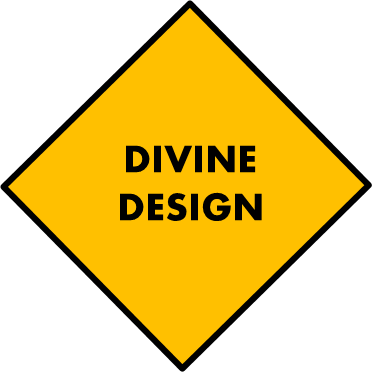 God has a better plan.
Proverbs 5:15 (TLB)
Drink water from your own well–
share your love only with your wife.

.