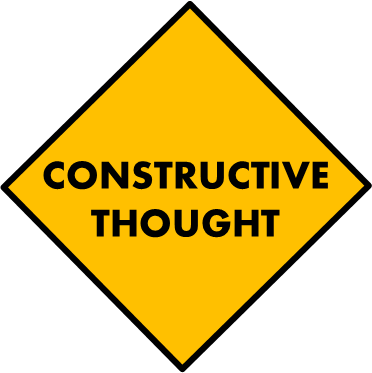 What would you do in a disaster?
Cower in a corner

Lend a helping hand

Run for my life
Some Christians are called to disaster relief. They train for it, and they head out at the first sign of trouble.
Other Christians unexpectedly find themselves in the path of disaster. Some of them suddenly become disaster relief coordinators, filling a need they never imagined.
Let us pray for our brothers and sisters in Mexico, Dominica, Puerto Rico and other islands who are stepping into great need with more faith than training.