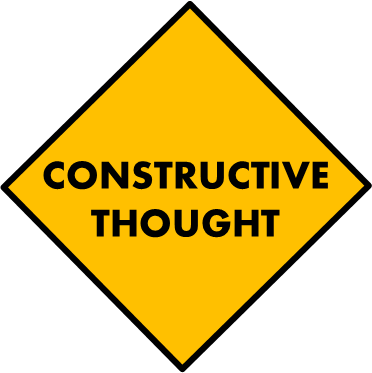 Do you have a dog?
Always

In my dreams

A dog? As in only one?
Man's best friend knows man better than man knows himself.
Take our Benny. My husband heads to the recliner, and Benny's leap starts before there's a lap to land on. Just think about dinner, he's already in the kitchen.
Dog knows man almost like God knows man:
Psalm 139:2,4
You know when I sit and when I rise;
    you perceive my thoughts from afar . . .
Before a word is on my tongue
    you, Lord, know it completely.
Too bad man doesn't know God like dog knows man.