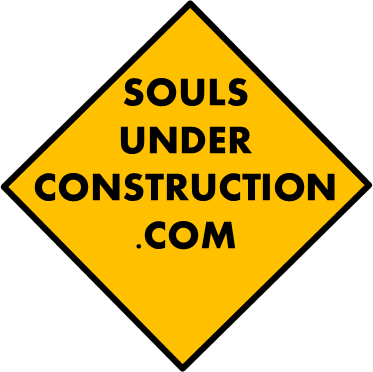 God gave me an unexpected gift. I lay on the garden swing, half napping, half praying. A sound I couldn't quite place caught my attention. It was a little like the chainsaw at work a few houses away, only softer and nearer. I opened my eyes and discovered, not 18 inches from my nose, a hummingbird investigating my seltzer bottle.
Seconds later, it was gone.
Thank you, Lord, for this amazing moment.
(Not my usual Monday morning post, but I had to share my Sunday moment with you all)