Do you remember the story of the rich young ruler, the one who asked Jesus how to inherit eternal life? Jesus knew that money stood between our young man and his eternity: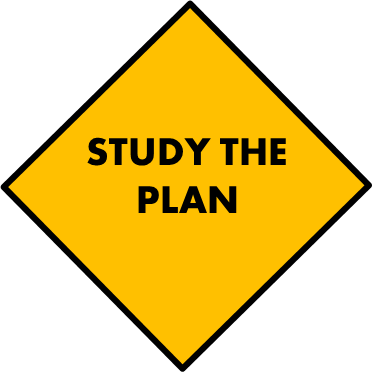 Mark 10:21 (CEV)
"Go sell everything you own. Give the money to the poor, and you will have riches in heaven."
But the man couldn't do it.
What if his mother had been praying that he'd let loose of worldly riches and seek God with his whole heart? What if she'd prayed, "Your will be done, Lord." Would that have changed the outcome?