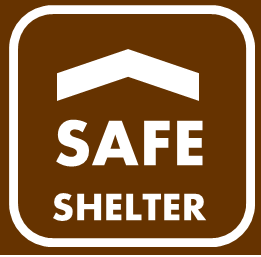 Niger is back in the news, thanks to nasty words attributed to our President. Samaritan's Purse is at work in Niger, helping local churches. More than 50 churches were burned in January 2015.
"'In my heart, I felt a lot of sadness. It's a day we can never forget,' said Hassane Hamadou, pastor of Emanuel Baptist Church in Goudel, Niger. 'But we also prayed for the people who did this.'"
Last November, Nigerian Christian leaders and Samaritan's Purse celebrated the rebuilding of 52 churches.
"The persistent prayer of church leaders has not been for protection from persecution but for the salvation of people blinded by lies."
Let us join with our beloved brothers and sisters and pray that many Nigerians will find the safe shelter of eternal life in Christ Jesus.