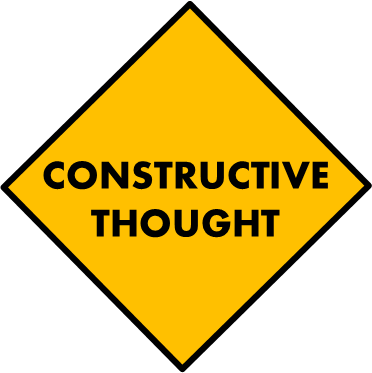 "Fake News" is in the news. What do you think?
"Fake News"? Fake!

If it isn't true, it isn't news

I don't believe any news any more
Philippians 4:8 (NLT)
And now, dear brothers and sisters, one final thing. Fix your thoughts on what is true.
If it isn't true, don't give it a second thought–not yours or anyone else's. Don't say it, don't post it, don't tweet it, don't follow it, don't share it. Not even if you wish it were true.