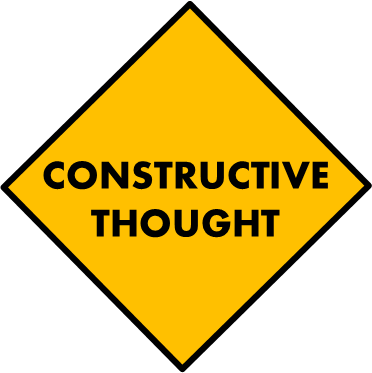 Matthew 5:4
Blessed are those who mourn. 
Do you agree?
That makes no sense

In the Bible, must be true. But how?
What if you lived without grief?
That means that you never loved enough to grieve when someone dies, never held enough hope to be crushed when things don't work out, never owned enough to miss it when it was gone.
Truly, you are blessed to have goals, possessions and loved ones worth mourning.