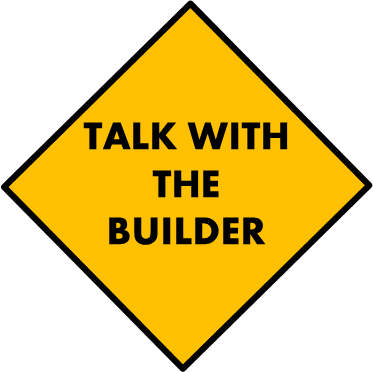 All Saints Day. It's a day to remember the dead. Many of us pay it no mind. 
Some people die for their Christian faith.
Revelation 6:9 (NIV)
I saw under the altar the souls of those who had been slain because of the word of God and the testimony they had maintained.

It behooves us to remember them and ask,
Lord, in their circumstances, would I follow their example?