Open your eyes to the homeless folks among us: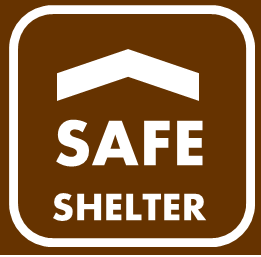 Those who have no money or can't hang on to the money they have; those with no family or are separated from their families; those who have temporarily fallen on hard times or those  for whom desolation is normal; those who just can't find their place in the world and those who are hiding from the world; those who long to be found and those who never want to be found.
As the nights become colder, Lord, bring the homeless out of their hiding places—under the bridge, in an abandoned building, a tent in the woods. Guide them to a safe shelter, a place with a warm bed. And for the rest of us, dear God, shut down our snap judgments. Open our hearts.