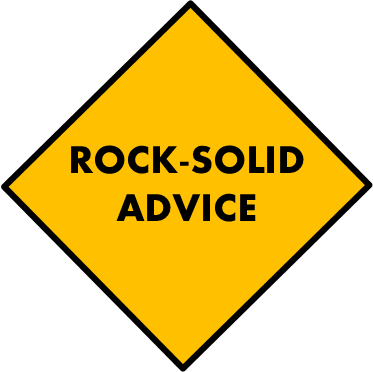 "Do not wait to shed your light afar . . .
  Brighten the corner where you are."
Ina Ogdon, 1913
So much need! Hurricane clean-up, rebuilding from earthquakes, wars and rumors of war, famine and poverty. Be willing to go where God sends. Or to stay where God says.
Share God's light . . . there or here, in your own little corner of the world.