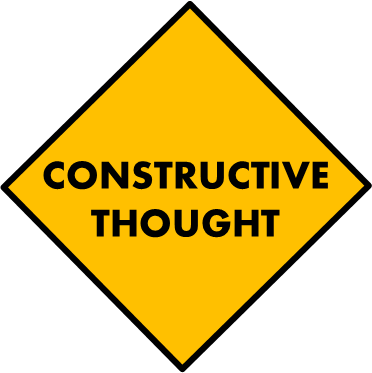 Floods, wind, fire. Is God judging America? What do you think?
Absolutely! We have it coming

He wants the people to turn to him—this will do it

It our opportunity to show how good we are

This is just the way weather works

All of the above
I don't know what God is thinking.
All those things could be true. After all, God says:
Isaiah 55:9
As the heavens are higher than the earth, so are my ways higher than your ways and my thoughts than your thoughts.