Ephesians 5:2 (ESV)
And walk in love, as Christ loved us and gave himself up for us, a fragrant offering and sacrifice to God.
God smells our thoughts and deeds.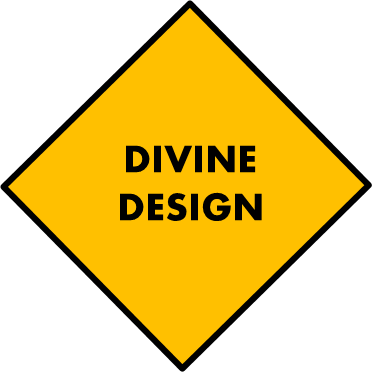 This week, think how you smell to God. Are you kind like cookies baking, or rude like skunk spray? Humble like sweet alyssum, or arrogant like roofing tar? Hard-working like steak on the grill, or lazy like old garbage? Prayerful like incense, or critical like burned toast?
Do you best to smell like Christ.