Most of us care how we look. We try to look our best.
Some of us care how we look to God. We know that he sees beyond our outward appearance. God looks at our hearts. We hope he approves of our thoughts and actions.
Have you ever thought about how you smell to God?
I want to smell clean, like soap

God smells? Who knew?

Don't suppose a spritz of perfume would help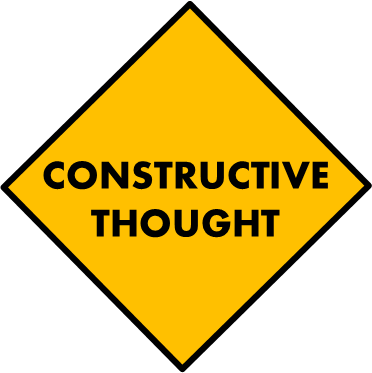 2 Corinthians 2:14 (ESV)
For we are the aroma of Christ to God.
"The aroma of Christ." Me? You?
Yes.