I just finished an interesting book, "Blind Spots: Why Smart People Do Dumb Things" by Madeleine Van Hecke. Yep, I've done my share of dumb things.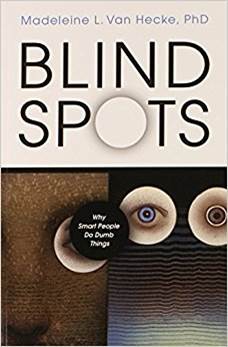 I have blind spots, especially when it comes to my unintended trespasses.
Psalm 19:12 (NIV)
But who can discern their own errors?
Forgive my hidden faults.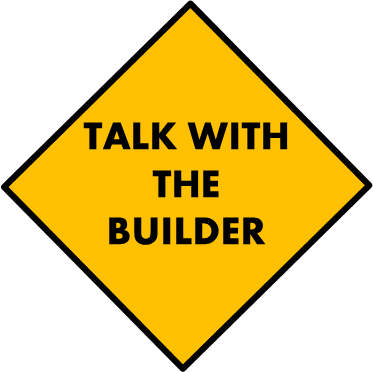 Lord, give me eyes to see past my blind spots. Let me see what you see.