A young man trespassed on my property this week. He pushed his truck over the boundary of my bumper—actually he moved my bumper into my trunk. 
He didn't do it on purpose.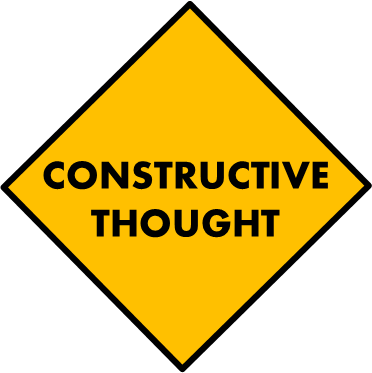 Sometimes I accidentally trespass on someone else's property, person or feelings. How about you?
I've taken credit for someone else's idea

I passed on gossip that turned out to be untrue

I blamed someone for something they didn't do
Forgive us our unintended trespasses.