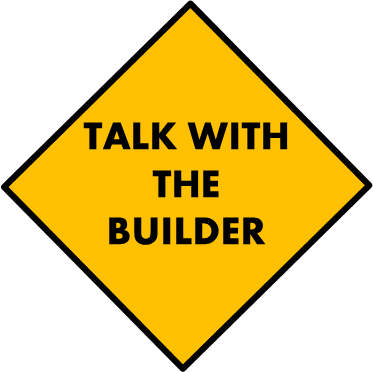 How do you discuss everything with God, everywhere?
You thank God for what is good: the beauty of nature, finding the lost item, a blessing for the driver who lets you into traffic.
You ask for wisdom in solving a problem, for safety on the road, for words in a tricky situation, for the well-being of friends and family.
You praise the great God who runs the universe, listens to you . . . and answers back.
1 Thessalonians 5:18 (AMP)
Be unceasing and persistent in prayer.