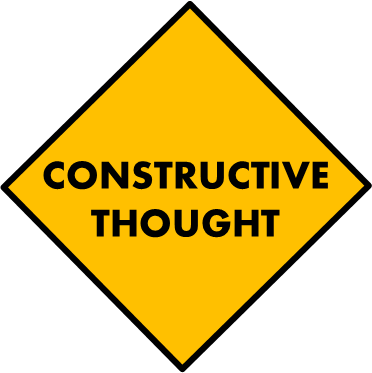 What's the best thing a father can do for his children?
Pay their way

Encourage them

Love their mother

Honor God
I'll take "honor God" ("all of the above" is also a good choice).
Whether your father honored God or not, you have a choice. Choose wisely.
1 Kings 2:3
Keep the charge of the Lord your God, walking in his ways and keeping his statutes, his commandments, his rules, and his testimonies, as it is written.