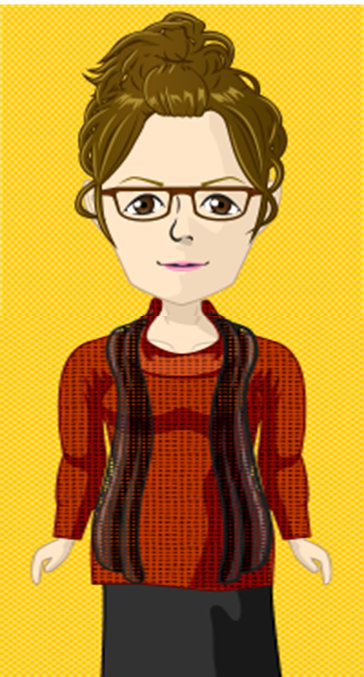 I try to use a few words as possible. For years, I wrote minutes and newsletters for physicians. They were drowning in words. I knew that short was my best chance.
When God first called me to put spiritual thoughts on paper for others, I wrote short devotionals. The bigger the thought and the fewer the words, the happier I was. I found my niche.
One day on my way to work, God dropped a big idea in my head. I can show you the intersection where the concept started. By the time I got to the interstate highway, I had the whole outline. Another devotional series, I thought.
It didn't fit the the format.
Different morning, same roadway, another new thought:
It's a book.
I don't do books, I reminded God.
You do now.
So I signed up for a writers conference, read the instructions, developed  a proposal. And learned how much I didn't know.
Since then, I have been taking baby steps towards the books (now plural). Those steps included writing (and leading) women's studies, blogging and developing this website.
I'm still a writer of few words. Most authors struggle to trim their manuscripts. I struggle to string a chapter together. If you need a critique partner who can shrink your word count, I'm your gal.
I am honored that God considers me worthy of his inspiration.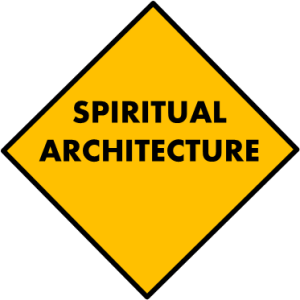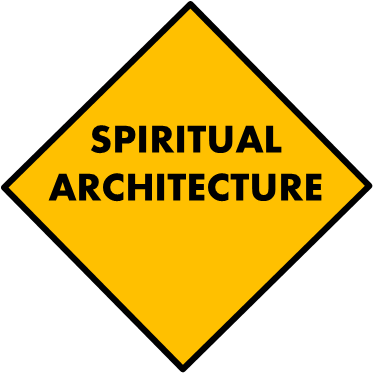 I am working on a trilogy of the Trinity, three books describing the intimate relationship with each Person of the Triune God:
My tentative titles:
Rooms – Crafted by the Carpenter
Throne Room – At the Feet of the Father
Tabernacle – Sanctuary for the Spirit
I started with Rooms, based on these words from Jesus:
John 14:2 (NIV)
My Father's house has many rooms . . .
I am going there to prepare a place for you.
My Master Carpenter creates a secret hide-away where I can meet with him now—I don't have to wait till I die. He prepares rooms for me there, sacred spaces where I learn to know and love him as Best Friend. These rooms are parables that teach me to study the Bible, deal with sin, pray for others, accept myself, express my God-given creativity and work through hard times
And so it begins: Chapter 1 – The Front Gate
I stand on the sidewalk and look over a ragged picket fence. Behind the weeds stands a run-down version of my dream home. A cottage, not a mansion. Informal and comfy, just the way I like it. Beyond the faded paint and dirty windows I see a hint of happy rooms. Fixed up, this would be a place I could happily spend the rest of my life.
I've lived in many earthly structures: farmhouse, suburban ranch, urban townhouse, renovated barn. I made my home in a dorm room, a quirky apartment, a three-story Victorian, a mobile home, even a room in a run-down inner-city hotel. This sacred space is a little like all of them. And it is entirely different.
The moment I decided to follow him, Jesus prepared these rooms for me. This is no tract home, not a one-size-fits-all design. My Master Carpenter created it just for the two of us—it is custom-made for our relationship. He invites me to meet with him there.
He wants me to know him as more than a flat flannel-graph figure, more than a painting on the wall, more than a character in a book. Jesus invites me to know him as a living, breathing Best Friend.