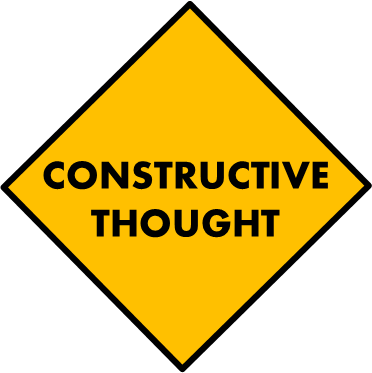 It appears that our President spoke negatively, even crudely, about certain nations. His words aside, what about those places?
Not my nation, not my problem

If I lived there, I'd leave

What can I do to help?
Bring to mind the parable of the Good Samaritan and the question Jesus asked the teacher of the Law:
Luke 10:36-37 (ESV)
"Which of these three, do you think, proved to be a neighbor to the man who fell among the robbers?" He said, "The one who showed him mercy." 
Back to these troubled nations. What can I do?
Go. Send money. Pray.