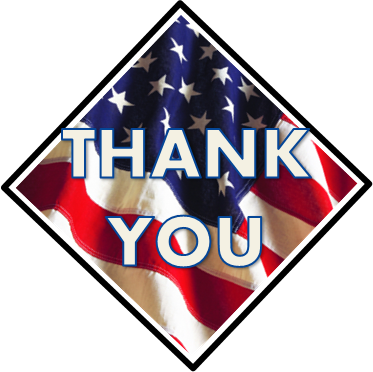 The Bible tells of valiant warriors.
Joshua 8:3
So Joshua rose with all the people of war to go up to Ai; and Joshua chose 30,000 men, valiant warriors, and sent them out at night.
The Hebrew word meaning valiant is chayil. It also means excellent, noble, as in the "wife of noble character."
Proverbs 31:10
An excellent wife, who can find?
Let us remember all our valiant warriors—those who left to fight and those left behind to carry on.