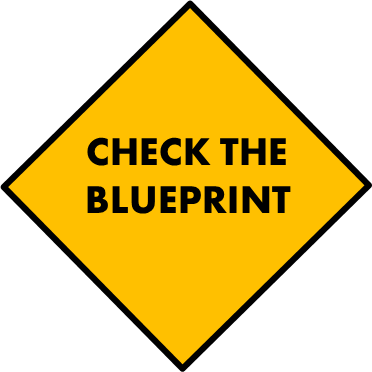 Children get more than genes from their parents. Take Amon, King of Judah, for bad example:
2 Kings 21:20-22 (NIV)
He did evil in the eyes of the Lord, as his father Manasseh had done. He followed completely the ways of his father, worshiping the idols his father had worshiped, and bowing down to them. He forsook the Lord, the God of his ancestors, and did not walk in obedience to him.
Good or bad, you are an example to those who follow.