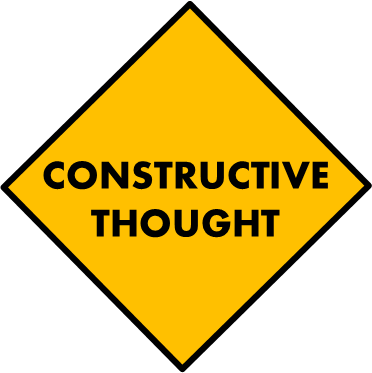 What will your descendants inherit from you?
Money, lots of money!

Absolutely nothing, they must earn their own way

Family heirlooms loaded with memories
I come from a family with Huntington's Disease. I didn't inherit that defective gene. In that I am fortunate. And that's better than money or property.
But we can leave something better than good genes.
We can leave behind a pathway paved with prayers.