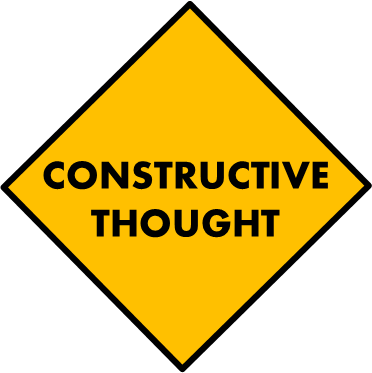 Did you buy a lottery ticket? Why?
Just part of the fun

It's a long chance at a new life

Who doesn't want more money?
I'm not buying. Frankly, I can't grasp the concept of my own billion (or even the fraction of a billion that would be mine after taxes). Sure, I could do with more money. But not that much more, nothing-in-my-life-would-be-the-same more. I'd be trading in the stress I know for stress I can't imagine.
Ironic how all those bills saying "In God We Trust" are exchanged for the fragile hope of a winning ticket.