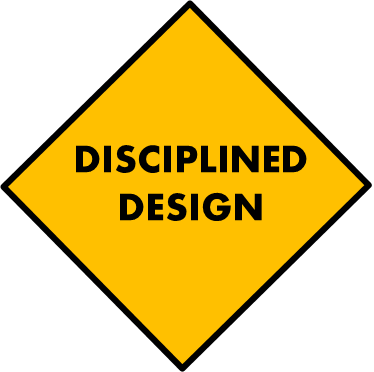 Philippians 1:6 (NLT)
And I am certain that God, who began the good work within you, will continue his work until it is finally finished on the day when Christ Jesus returns.

Lord, finish it!
Make me into the person you want me to me.
Lord, come quickly.
Either way, every way, it's a great prayer.