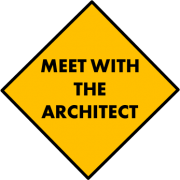 Not so long ago, God and I had quite a talk about the Sabbath Day.
God: What about "Remember the Sabbath" don't you understand?
Me: I've just got too much to do. There's never enough time.
God: There's always enough time.
Me: I need more hours in the day.
God: You have enough hours. What you need is more rest. As in every seventh day.
I stopped arguing and started embracing the Sabbath. Cleaning and shopping undone by supper on Saturday wait till after supper on Sunday. Truth be told, my house is no dirtier and my cupboards no emptier.