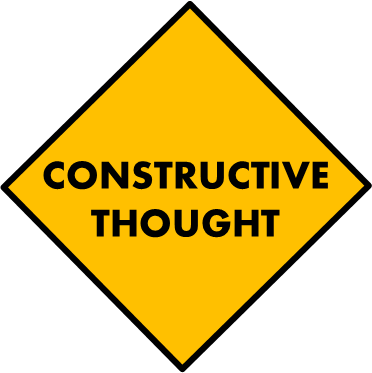 Saturday I made squash & apple soup and pumpkin dessert. The food tasted good and smelled even better. What are your favorite scents of fall?
Apple cider

Pumpkin pie

Soup simmering on the back of the stove

All of it!
For forty years, the Israelites ate manna in the desert. The same simple food day after day. No "eat the rainbow" for them. Yet they were fully nourished.
God could have met our need for food with simple manna. Instead he offers us a smorgasbord of fragrance and flavor.
Thanks be to God!