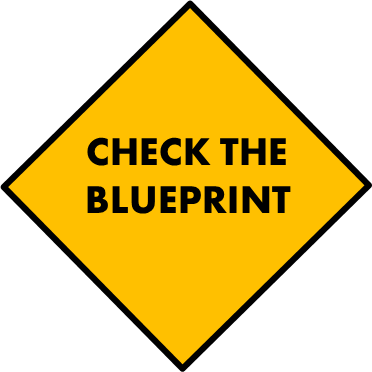 I posted the first lesson of a new Foundation Study. It's based on the book of Nehemiah. I am enthralled with the symbolism in Scripture, and Nehemiah is as symbolic as it is historic. I hope you share my enthusiasm for rebuilding broken walls.
When everyone else saw obstacles, Nehemiah saw opportunity. 
Nehemiah 6:15 (NLT)
The wall was finished–just fifty-two days after we had begun.
He accomplished in 52 days what had gone undone for 50 years. And he started with heartfelt prayer.