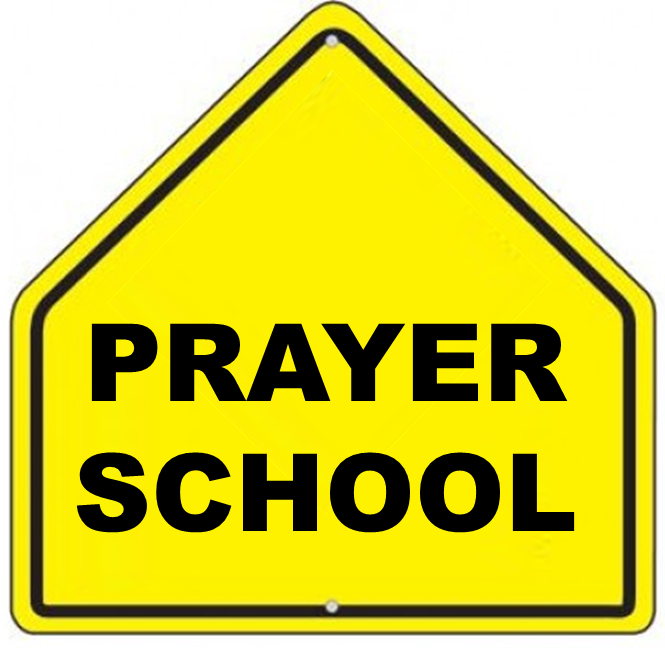 Matthew 6:10 (ERV)
We pray that your kingdom will come—
that what you want will be done
 here on earth, the same as in heaven.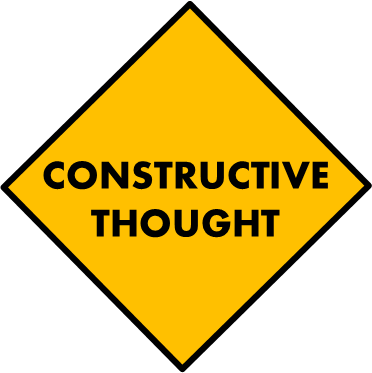 We repeat the Lord's Prayer, sometimes without really thinking. How often to you pray, "your will be done" and really mean it?
Every problem

When I don't know what to do

I mostly ask God to do what I want
Truth be told, most of us spend more time telling God what we want than listening to what God wants.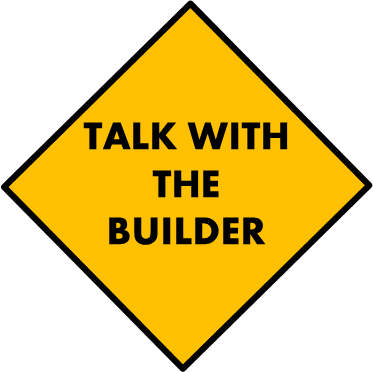 I forget that God is omniscient, that he knows everything. So I tell him what I think he needs to know: about my problems, about my loved ones' problems, about the world's problems.
And then I tell him what to do about it.
God, provide the money.
Heal her, Lord, like she was never sick.
Make my candidate win.
When I write it here, it seems silly—little ol' me, telling the King of kings and Lord of lords what to do. More than silly. Proud. Arrogant.
I give advice often: fixing a spreadsheet, products that work or don't work, how to handle a wayward child, ways to study the Bible.
All-knowing God doesn't need my advice.
Too often, I save "your will be done" for times when I see no good solution, for the big, nasty, tangled, messy problems. I make it my prayer of last resort.
It should be my prayer of first resort.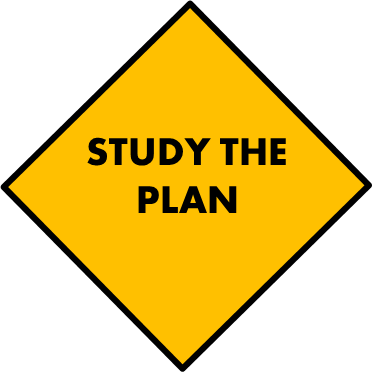 We tend to pray for the quick fix, for a comfortable here and now. We plead:
Do it sooner, not later!
God's eye is on eternity. We think it's urgent. God looks five, ten, ten thousand years into the future.
Revelation 22:13
I am the Alpha and the Omega, the First and the Last, the Beginning and the End.
What looks best to us at this moment may not be best for eternity.
"Your will be done." God wants us to pray into the problem from his eternal perspective, not our here-and-now view.
Let's take an eternal look at a familiar Bible story. Remember the rich young ruler, the one who followed God's rules. He asked Jesus what else was required.
Mark 10:21-22
Jesus looked at the man in a way that showed how much he cared for him. He said, "There is still one thing you need to do. Go and sell everything you have. Give the money to those who are poor, and you will have riches in heaven. Then come and follow me." 
The man . . . didn't want to do this, because he was very rich. So he went away sad.
The young man traded his eternity for temporary treasure.
I wonder about this young man's mother and grandmother. What were their prayers for him? Did they pray that he would always be healthy and wealthy? Suppose they'd prayed this way:
"Oh God, he loves money too much. Give him eyes to see what is really important. Set his heart on spiritual things. Dear Lord, I would rather see him penniless and right with you!"
We can't know if their prayers would have made a difference. Yet the Bible tells us that our prayers make a big difference.
James 5:16
Anyone who lives the way God wants can pray, and great things will happen.
Let's look at the great things Paul prayed over his friends.
Ephesians 1:18-20
I pray that God will open your minds to see his truth. Then you will know the hope that he has chosen us to have. You will know that the blessings God has promised his holy people are rich and glorious. And you will know that God's power is very great for us who believe. It is the same as the mighty power he used to raise Christ from death and put him at his right side in the heavenly places.
Paul's friends had problems like the rest of us—money, housing, jobs, health. Paul didn't get mired down in the details. He knew the answer to it all: God's truth, hope, blessings and power. "Your will be done."
It is foolish for us to pray that we and our loved ones will be wealthy, healthy and happy always.
Job 5:7
But people are born to have trouble,
as surely as sparks rise from a fire.
John 16:33
In this world you will have troubles.
But be brave! I have defeated the world!
The only "healthy and happy always" is in eternal life.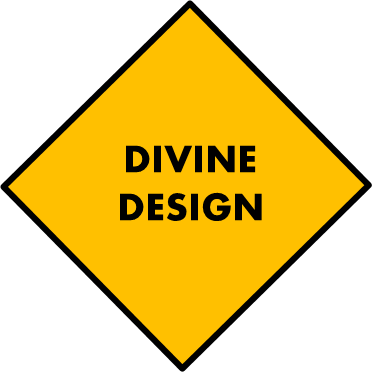 "Your will be done."
2 Peter 3:9
God is being patient with you.
He doesn't want anyone to be lost.
God's will: that every person would believe in Christ and have eternal life. But this same God gives us free will. Each person is free to choose. Eternal life—God's offer, human choice.
Once we accept Christ, we still have choices. What we think we want doesn't always match up with "your will be done."
Ephesians 3:18-20
And I pray that you and all God's holy people will have the power to understand the greatness of Christ's love—how wide, how long, how high, and how deep that love is. Christ's love is greater than anyone can ever know, but I pray that you will be able to know that love. Then you can be filled with everything God has for you.
With God's power working in us, he can do much, much more than anything we can ask or think.
"Your will be done." More than we can ask or think. In the long run, better than we can ask or think.
Prayer isn't a magic wand that makes trouble disappear in an explosion of angel dust. It doesn't make our lives painless and simple. Prayer opens doors and gives God room to work.
When I ask God to make my life or a loved one's life comfortable, I may well be praying against his will. That's a sobering thought.
James 4:2-3
You don't get what you want because you don't ask God. Or when you ask, you don't receive anything, because the reason you ask is wrong.
Not "my will be done," but "your will be done." What does God want?
Me:   He's in financial trouble. Provide money he needs.
God: May he lay up his treasure in heaven.
Me:   Heal her. There's so much she should be doing.
God: I want her to be still and know that I am God.
Me:   So many troubles! Grant us all peace and prosperity.
God: Let perseverance finish its work.
Years ago, we were in an adult Bible class taught by a smart and successful doctor. One Sunday morning, he sat on his stool in front of the class, weeping. "I realized this week," he said, "that I would be more upset if my children didn't go to college than if they drifted away from God." He confessed to us that he had been putting the world's expectations above God's will.
As a parent, it is easy for me to hope that my children have easy, successful lives. It is much harder to pray,
Lord, your will be done in my child's life–even if that takes him far away, or puts him in harm's way, or sets him in a place of poverty. May he be exactly where you want him to be.
Yes, your will be done. Amen.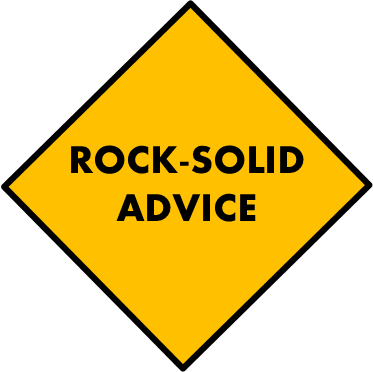 "What we must avoid in intercession is praying for someone to be simply 'patched up.' We must pray that person completely through into contact with the very life of God."
Oswald Chambers, "Intercessory Prayer"
My Utmost for His Highest, December 13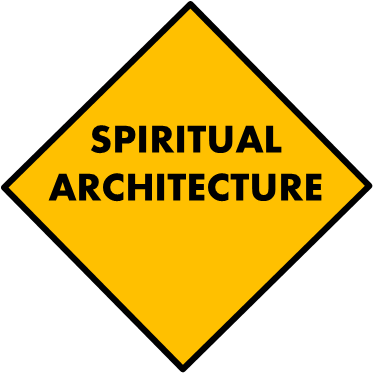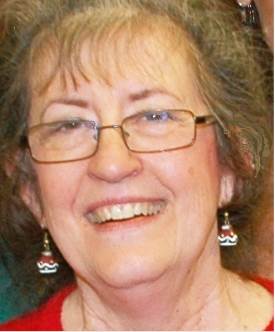 What about you? Have you been praying "My will be done" instead of "Thy will be done"? You know, there's no safer place for your loved ones than in God's hands.