Spiritual Architecture? You won't find that phrase in the Bible. But you will find frequent references to foundations, structures, walls, doors, windows and rooms. The Bible isn't a text book on principles of construction. It's a guide to spiritual development and righteous living.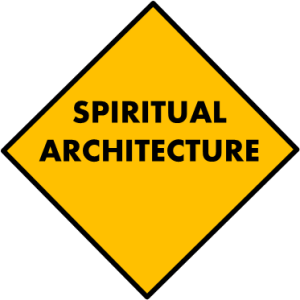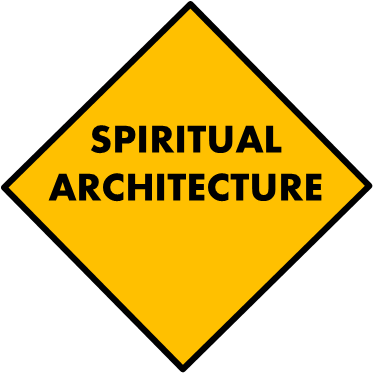 The goal of this website is to connect elements of architecture to spiritual growth. I encourage you to let God restore your soul.
1 Peter 2:4-6 (CEV)
Come to Jesus Christ. He is the living stone that people have rejected, but which God has chosen and highly honored. And now you are living stones that are being used to build a spiritual house.