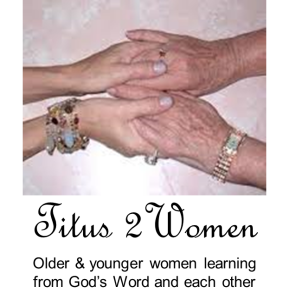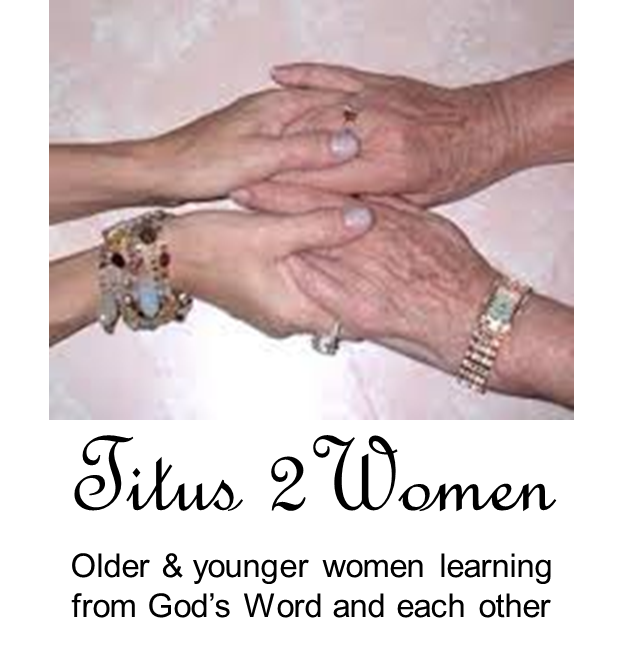 Lesson 1 – Reverent Lives
Titus 2:3-5 (MSG)
Guide older women into lives of reverence
so they end up as neither gossips nor drunks,
but models of goodness.
By looking at them the younger women will know
how to love their husbands and children,
be virtuous and pure,
keep a good house, be good wives.
We don't want anyone looking down on God's Message
because of their behavior.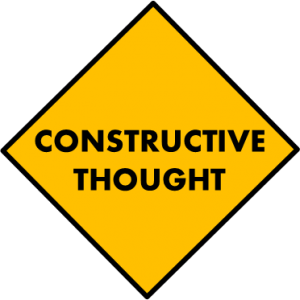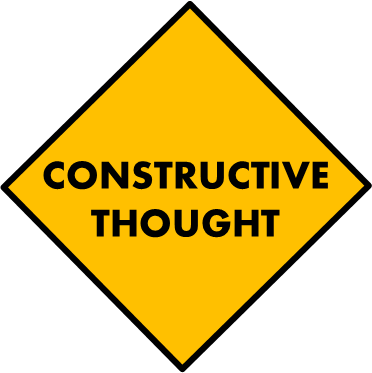 What does a "life of reverence" look like?
 Overflowing with good deeds
 Undergirded with Bible study and prayer
 An attitude of gratitude
Paul's directive to Titus used the Greek word hieroprepés, a combination of hieron, "a sacred place, a temple" and prépō, which means "fitting." It is living as a temple fit for God.
In the olden days (and yes, I admit to being an older woman), the concept of being a temple fit for God was applied almost exclusively to sexual purity. It was well-intentioned, with a basis in Scripture:
1 Corinthians 16:18-19 (NIV)
Flee from sexual immorality. All other sins a person commits are outside the body, but whoever sins sexually, sins against their own body. Do you not know that your bodies are temples of the Holy Spirit, who is in you, whom you have received from God?
In my opinion, this viewpoint is correct but limited. Sexual purity is a subsection of the reverent life. You can be sexually pure and yet an unfit temple.
What makes a person a temple—a sacred space or sanctuary—fit for God? Let's start with the Old Testament.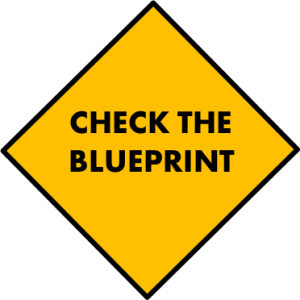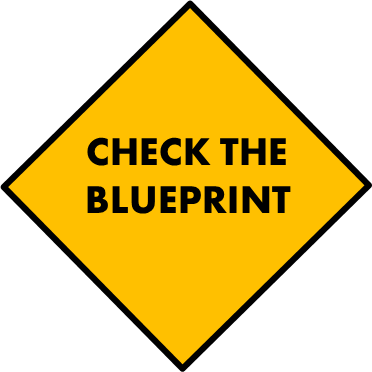 The Pentateuch (the first five books of the Bible) devotes significant page space to the Tabernacle—it's purpose, its plan and the execution of the plan (in almost agonizing detail) and its place in the daily lives of God's people.
Exodus 25:8 (NIV)
Then have them make a sanctuary for me, and I will dwell among them. Make this tabernacle and all its furnishings exactly like the pattern I will show you.
God set in motion the Israelites' escape from slavery in Egypt. But that wasn't enough. He is more than a superhero who swoops in to save the day; he is Emmanuel, "God with Us."
Generations of Israelites lived under the thumbs of the Egyptians and Egypt's many gods; it would take time for them to absorb the concept of a single loving and all powerful God. So God established a sacred space among them as his dwelling place. Our omnipotent omnipresent God cannot be confined to four walls. The Tabernacle wasn't designed for God's benefit. It was instituted for the benefit of God's people, a visual aid to his continual presence.
It was established by God, according to God's plan. It was built by humans, yes, but not according to human plan. And therein is the challenge.
From this verse in chapter 25 to the end of the book of Exodus, we find the instructions for this sacred dwelling, followed by the book of Leviticus with rules for its operation. Likewise, that sanctuary in your soul is established only as you follow God's directions.
Let's look at what it is NOT: It isn't you saying to God, "here it is, you make it into whatever you think best." And it isn't you saying to God, "Look here, this is what I've designed for you. I hope you like it."
It IS you saying to God, "I'll invest the time in your Word and in prayer to learn what you want, and I will do it."
A reverent life comes down to Christ's prayer to the Father,
Luke 22:42 (NIV)
Not my will, but yours be done.
The sacred spaces that we build into our souls will each be unique, according to God's unique design for each of us. And each one aligns perfectly with God's master plan for humanity.
God directed that the bronze altar and basin be placed inside the door of the Tabernacle. Blood sacrifice was made on the altar, and the priests cleansed their hands and feet in the basin. How does this apply to us, as New Testament believers? The author of Hebrews clarifies:
Hebrews 10:19-25 (NIV)
Therefore, brothers and sisters, since we have confidence to enter the Most Holy Place by the blood of Jesus, by a new and living way opened for us through the curtain, that is, his body, and since we have a great priest over the house of God, let us draw near to God with a sincere heart and with the full assurance that faith brings, having our hearts sprinkled to cleanse us from a guilty conscience and having our bodies washed with pure water. Let us hold unswervingly to the hope we profess, for he who promised is faithful. And let us consider how we may spur one another on toward love and good deeds, not giving up meeting together, as some are in the habit of doing, but encouraging one another—and all the more as you see the Day approaching.
Covered by the blood of Jesus and cleansed by his Word, we are women of hope, women who encourage others on toward love and good deeds.
Exodus 40:34-38 (NIV)
Then the cloud covered the tent of meeting, and the glory of the Lord filled the tabernacle. Moses could not enter the tent of meeting because the cloud had settled on it, and the glory of the Lord filled the tabernacle.
In all the travels of the Israelites, whenever the cloud lifted from above the tabernacle, they would set out; but if the cloud did not lift, they did not set out—until the day it lifted. So the cloud of the Lord was over the tabernacle by day, and fire was in the cloud by night, in the sight of all the Israelites during all their travels.
You are a temple fit for God, a sacred space to be filled by God.
God is unseen, but for the sake of his people he showed himself as cloud by day and fire by night. Up to this point, the people had been following Moses, who was following God—the people had second-hand faith.
Second-hand faith does not make for a reverent life. Instead, the Holy Spirit fills your sacred space and inspires your thoughts, directs your steps and informs your actions.
1 Corinthians 6:19
Do you not know that your bodies are temples of the Holy Spirit, who is in you, whom you have received from God?
Check your motivation: how much do you do because of the expectations of others—your spouse, your parents, your friends, your pastor, your congregation, your neighbors, our culture? How much do you do from yourself, for yourself? And how often do you sense God's specific direction and yet do something else? Who are you trying to please?
It comes down to this: who is in charge? You, someone else or God? Without God in control, the life is not reverent.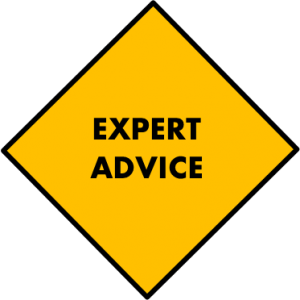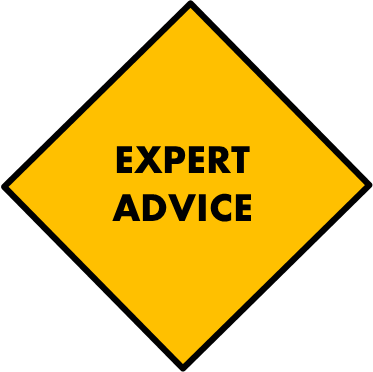 A popular praise song sets this theme to music:
Lord, prepare me to be a sanctuary,
pure and holy, tried and true
and with thanksgiving,
I'll be a living sanctuary for you.
(Randy Scruggs and John Thompson, 1982)
This is the reverent life.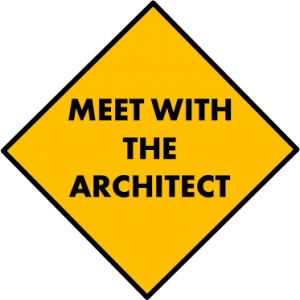 Back in Exodus, Moses set the standard for a reverent life. With careful attention to detail, he followed God's plan. Moses wasn't perfect—he got off to a rocky start and experienced setbacks. But we do well to follow his example.
Exodus 33:11 (NIV)
The Lord would speak to Moses face to face, as one speaks to a friend.
Moses set the example for listening to God. Time after time, he "inquired of the Lord." It was two-way communication:
Moses: This is the problem, Lord. What should we do?
God: This is what I want you to do.
Notice that Moses didn't tell God what he had already decided to do. He didn't ask for God's blessing on what he had already done. He anticipated that God would give him direction. And he intended to obey God's direction.
Moses also set an example for interceding with God.
Exodus 32:11-14 (NIV)
But Moses sought the favor of the Lord his God. "Lord," he said, "why should your anger burn against your people, whom you brought out of Egypt with great power and a mighty hand? . . . Turn from your fierce anger; relent and do not bring disaster on your people. Remember your servants Abraham, Isaac and Israel, to whom you swore by your own self: 'I will make your descendants as numerous as the stars in the sky and I will give your descendants all this land I promised them, and it will be their inheritance forever.'" Then the Lord relented and did not bring on his people the disaster he had threatened.
Moses was a foreshadow of Christ, who intercedes for us when Satan accuses us before the throne of grace (see Romans 8). Moses shows us how to bring our concerns about others before God in prayer. Intercession changes things in the spiritual realm. We are in a battle against evil, and prayer is a mighty weapon.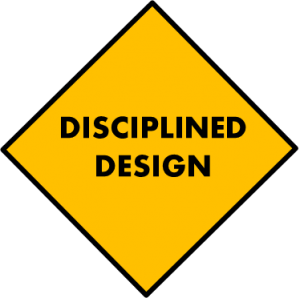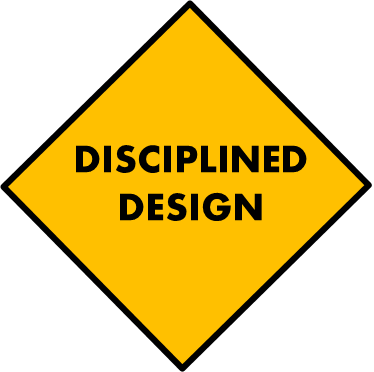 You are a Titus 2 woman. How do you live ever more reverently?
Inquire of the Lord (and record your requests and God's answers in your journal).
What changes do I have to make to be a sanctuary fit for you, Lord?
Which godly women should I be learning from? Which less mature women should I be teaching?
Intercede. Pray for those who are your teachers. Pray for those you are teaching.
Become the fit sanctuary God designed you to be.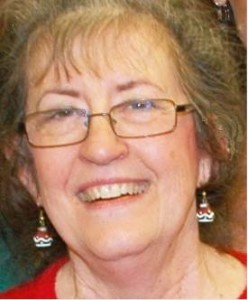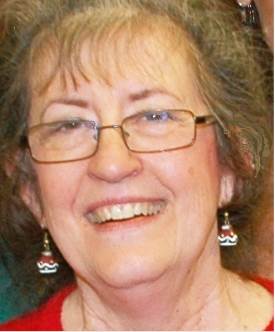 I'd like to hear your thoughts. Share your insights and questions.