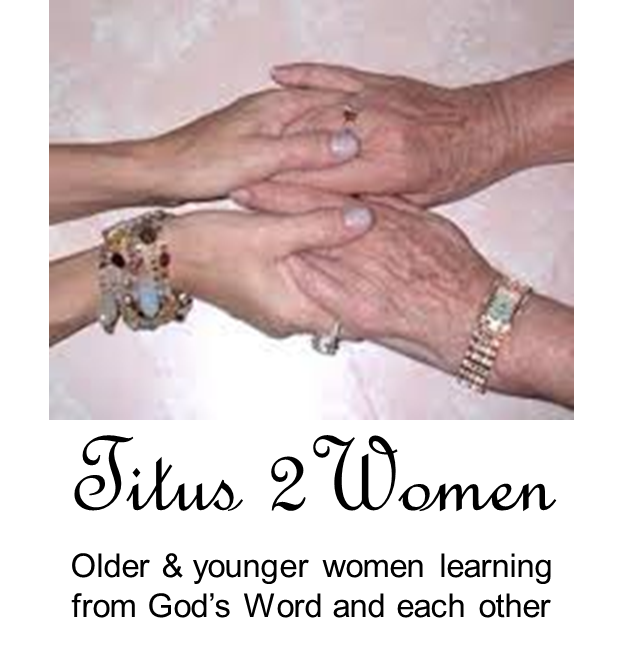 Titus 2 Women
Lesson 8 – Chaste
 Titus 2:3-5 (Phillips)
Similarly the old women should be reverent in their behaviour,
should not make unfounded complaints
and should not be over-fond of wine.
They should be examples of the good life,
so that the younger women may learn
to love their husbands and their children,
to be sensible
and chaste,
home-lovers,
kind-hearted
and willing to adapt themselves to their husbands—
a good advertisement for the Christian faith.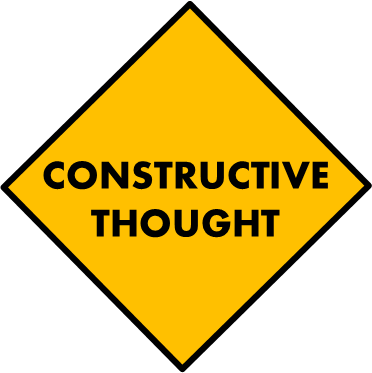 Chaste. When did you last hear that word?
Marvel comics

King James English

In poetry—it rhymes with

tast

e and

waste
Chaste is an uncommon word in our culture. It describes someone who refrains from extramarital sexual relations—someone celibate and virtuous. The behavior is becoming almost as uncommon as the word.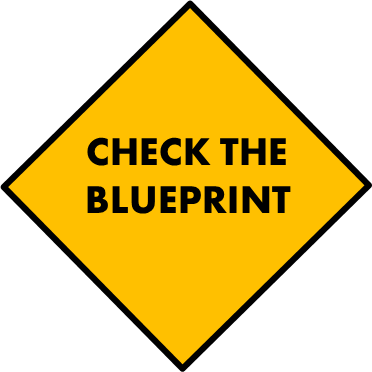 The Greek expression used here, hagnos, means in a condition prepared for worship, pure inside and out, uncontaminated.
How do we manage that? Let's look elsewhere in the New Testament for hagnos.
1 Timothy 5:22 (NIV)
. . . do not share in the sins of others. Keep yourself pure.
Avoid sin. That's a good start.
Philppians 4:8
Whatever is true, whatever is noble, whatever is right, whatever is pure, whatever is lovely, whatever is admirable—if anything is excellent or praiseworthy—think about such things.
Be careful what thoughts you entertain.
James 3:17
But the wisdom that comes from heaven is first of all pure; then peace-loving, considerate, submissive, full of mercy and good fruit, impartial and sincere.
Pursue godly wisdom.
1 John 3:2-3
But we know that when Christ appears, we shall be like him, for we shall see him as he is. All who have this hope in him purify themselves, just as he is pure.
The goal is to be more like Christ.
2 Corinthians 11:2
I promised you to one husband, to Christ, so that I might present you as a pure virgin to him.
Remember that ultimately you are the bride of Christ.
1 Peter 3:1-4
Wives, in the same way submit yourselves to your own husbands so that, if any of them do not believe the word, they may be won over without words by the behavior of their wives, when they see the purity and reverence of your lives. Your beauty should not come from outward adornment, such as elaborate hairstyles and the wearing of gold jewelry or fine clothes. Rather, it should be that of your inner self, the unfading beauty of a gentle and quiet spirit, which is of great worth in God's sight.
 And the purity of your life is a testimony to your Lord.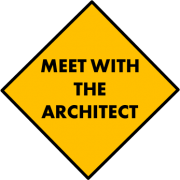 Chaste. I've been faithful to my husband, so I'm good. Right?
Or not.
God lets me know that this definition of chaste is too easy. His bar is higher.
God: How faithful have you been in deed . . . and thought?
Jesus was blunt with the men:
Matthew 5:28
But I tell you that anyone who looks at a woman lustfully has already committed adultery with her in his heart.
But I'm guessing the intent applies to women as well. Likely the Tenth Commandment as well.
Exodus 20:17
You shall not covet your neighbor's wife.
I've gotta admit—there are times when I wish my husband was someone else. I harbor un-chaste thoughts.
My un-chaste thoughts—and deeds—extend to my relationship with Christ.
You're my bride. Act like it.
I set my heart on a career path to money and power. I'm stepping out with greed.
I read a book or watch a movie that glorifies ungodly conduct. I'm on a date with worldliness.
I daydream about the words that will get my way, about enough wealth to buy everything I want, about being best friends with the powerful, rich and famous. I'm having an affair with myself.
Folks say that it's hard to know God's will; it is confusing. How do you know when you've crossed the line?
I think it's quite simple. If I can't carry on a conversation with God while I'm doing it, it is wrong. A dinner date isn't "an affair" if your husband is included.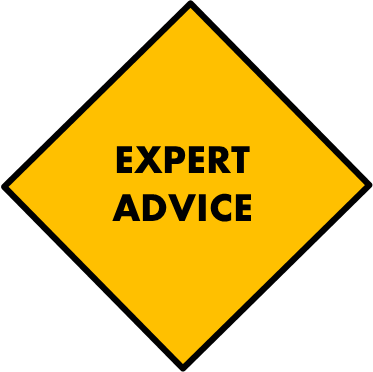 "You must keep your memory clean  and pure, as it were a wedlock chamber, from all strange thoughts, fancies and imaginations, and it must be trimmed and adorned with holy meditations and virtues of Christ's holy crucified life and passion: That God may continually and ever rest therein."
Robert Leighton, 1611-1684
Rules and Instructions for a Holy Life
(Scottish minister and scholar, noted for his humility and devotion to his calling)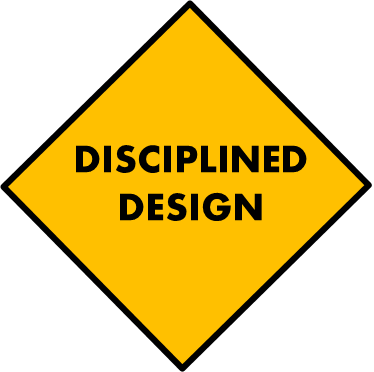 Back to hagnos: "in a condition prepared for worship." What does it take to be ready for worship?   
Suppose you invited your beloved fiancé to your home for a special dinner. You'd clean house, plan the meal, shop for groceries, cook, set the table, take a shower, dress carefully and do your hair and makeup. 
Worship is special time spent with your beloved God. How do you get ready? Do you clear out the clutter in your mind, study Scripture, confess your sins and bring your best offerings of time, talent and money? Do you invest time and resources in preparation?   
This familiar phrase is often read as part of the Communion observance, but perhaps it should apply to every worship service: 
1 Corinthians 11:28
Everyone ought to examine themselves before they eat of the bread and drink from the cup. 
What's the purpose of this self-examination? It is to purify ourselves, to get rid of any contamination, to become chaste. 
It is tempting to take a casual approach to worship. "What a friend we have in Jesus," I think. "He'll take me just as I am." And it is true. The God of grace and mercy will not shut me out. 
God is no less God for my slapdash approach to worship. But our relationship is diminished. My contamination stands between my Lord and me. I will miss out on His glory. It is my loss. 
The world scoffs at chaste. The world says you're giving up the good stuff. God's eternal truth is that chaste is all gain, no loss. 
Learn chaste. Be chaste. Teach chaste. Be prepared . . . for worship.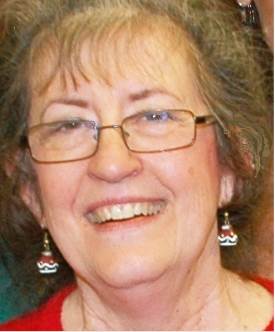 As I post this, it is Lent–a time or preparation. How do you prepare to worship the risen Lord?