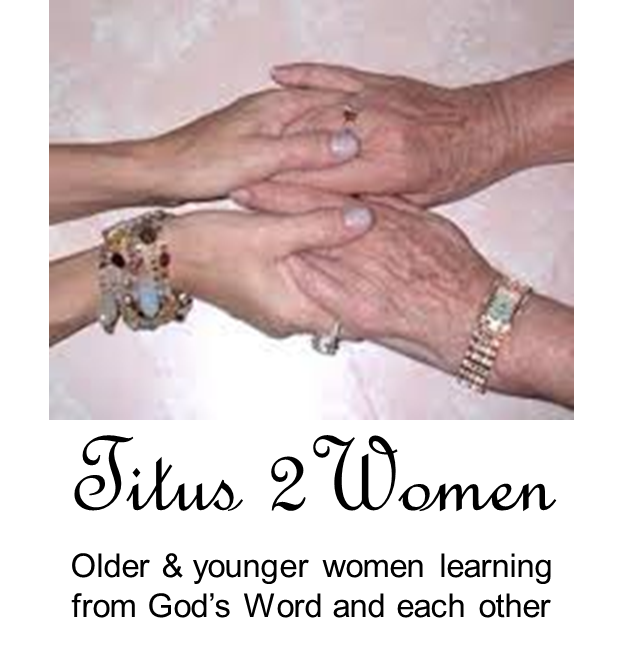 Lesson 6 – Love Your Family
Titus 2:3-5 (ESV)
Older women likewise are to be reverent in behavior,
not slanderers or slaves to much wine.
They are to teach what is good,
and so train the young women to love their husbands and children,
to be self-controlled, pure,
working at home, kind,
and submissive to their own husbands,
that the word of God may not be reviled.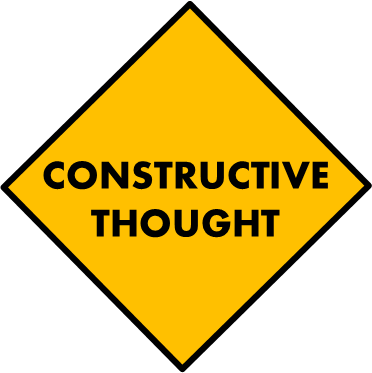 What lesson on parenting would you like to share?
T

ough love

Unconditional love

Choose your battles carefully
Ah, you say, this topic calls for the voice of experience; it is for the older women to teach.
Think again. Our experiences as children inform our attitudes about parenting. We copy our parents' style because it worked. Or we do exactly what our parents didn't, because we abhor their parenting techniques. Or we pick and choose, using what we respect and avoiding what we detest. Young wisdom can be valuable too.
We see other parents with their kids, taking special note of good qualities we'd like to emulate. And we see things we would never, ever, ever do ourselves. We are always learning.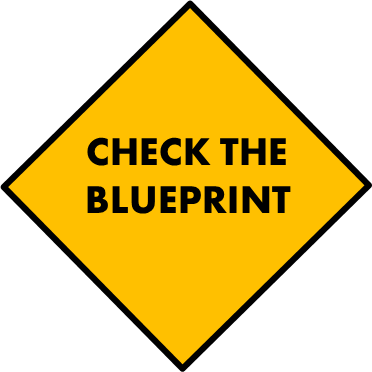 Should we look to our Titus passage for parenting advice?
Here we have Paul, who never married, giving instructions to Titus—telling young Titus what to tell the older women to teach younger women. Doesn't it seem a bit of a stretch?
Except that this is the Bible, the Word of God. And Paul is right about so much else. It isn't such a stretch to look for the value in Paul's instructions here.
Let's start with the word love. You may be familiar with the Greek words that describe types of love:
Agape: brotherly love, good will, benevolence. This is the type of love God has for us, and the love we have for God.
Eros: intimate love, sexual passion.
Philia: friendship—usually between equals, affection, loyalty.
Storge: natural affection, especially by parents for children, the love that enables parents to put up with difficult behavior.
Paul advises Titus to have the older women teach younger women philia love. This surprised me. I was expecting the agape love of 1 Corinthians and Ephesians 5:
1 Corinthians 13:4-7
Love is patient and kind; love does not envy or boast; it is not arrogant or rude. It does not insist on its own way; it is not irritable or resentful; it does not rejoice at wrongdoing, but rejoices with the truth. Love bears all things, believes all things, hopes all things, endures all things.
Ephesians 5:25
Husbands, love your wives, as Christ loved the church and gave himself up for her.
Consider Paul's choice of words. He chose to use agape in other writings, but not here. Why?
Back up a bit. First ask, who was Titus, and why was Paul writing to him?
The New Testament gives us a few snapshots of Titus. He was likely converted to Christianity through Paul's ministry. Paul begins his letter, To Titus, my true child in a common faith (Titus 1:4). Rephrased, "Titus, you are like a son to me."
We know that Titus accompanied Paul in his travels. Paul highly recommended Titus:
2 Corinthians 8:16-17
But thanks be to God, who put into the heart of Titus the same earnest care I have for you. For he not only accepted our appeal, but being himself very earnest he is going to you of his own accord.
Titus had traveled with Paul to the island of Crete, and Paul left him there to lead and organize the churches. This letter was written after Paul's first Roman imprisonment. It appears to be a letter of encouragement, to carry on the good work. Perhaps it was motivated by some frustration and discouragement on the part of Titus; perhaps Paul understood that a trip to Crete wasn't in his future, and he was giving some final fatherly advice via letter.
Clearly, the older man is teaching the younger man. He may or may not have been addressing some particular problem present in Crete's Christian community.
Remember Paul's choice of philia. It is an expression of his relationship with Titus: "You are like a son to me, but now you are a leader—we are friends laboring together for God's kingdom."
Paul and Titus were living philia love. Likely they both delighted in that relationship, this friendship between two adults on similar missions.
Back to our verse: it is obvious why this instruction to love children with philia love is directed to older women: parents love young children with agape and storge love.
My preschool son would try to sweeten his requests of me with, "I'll be your best friend." Back then, I wasn't interested in being his friend; philia love was far in the future. He's an adult now, and our relationship is also a friendship. I knew he wouldn't stay little forever, but it was hard to imagine what sort of adult he would become.
Consider this: your child is fully dependent on you for 15 years, more or less. The adult relationship with you may well span 50 years. It is easy to forget that in the daily chaos of diapers and homework. Paul's words remind us to keep an eye on the future while we deal with the here and now of parenting.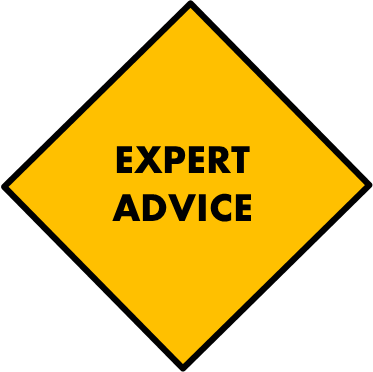 "We know the excitement of getting a present – we love to unwrap it to see what is inside. So it is with our children they are gifts we unwrap for years as we discover the unique characters God has made them."
Theologian Cornelius Plantinga
Paul's instructions put our relationship with our husband in the same philia category as children. It is no accident that he listed the husband first. Philia with the husband enhances philia with the children.
Marriage involves some eros love. What happens if that's all there is? A spouse gets sick, and eros is over. Financial pressures can squeeze eros out of the picture. A wayward child sucks eros out of the marriage. And as the couple grows old, eros diminishes.
Paul, the old single guy, knew it, and he knew it wasn't his story to tell. Older women can testify to the importance of philia in their marriage. Those who have it are still happily married. Those without it are not.
Young wives, nurture the philia in your marriage. It is the glue that holds it together through richer and poorer, in sickness and health, through the joys and challenges of raising children. It is what keeps you together till death do you part.
Does it bother you that husbands weren't instructed in philia?  Note Paul's earlier qualifications for an elder:
Titus 1:6
. . . the husband of one wife,and his children are believers.
For husbands, Paul focused on the outcomes; for wives it was the process. Good outcomes grow out of good processes. I think Paul was an astute observer; he knew that women set the tone for their family relationships. And he held the men responsible for the outcome.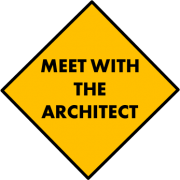 God sometimes speaks to me in dreams. One dream in particular highlighted my need for a mommy attitude adjustment.
Our youngest son was learning to drive. I dreamed that he was in the car with me. We stopped; I got out of the car and gave him the keys. He got into the driver's seat and drove away. The car morphed into an airplane, and my son flew away.
The interpretation was easy. It was time for me to stop directing my son's life. He was ready to take charge, and I needed to step back and let him fly on his own. Less parental, more equal, more philia.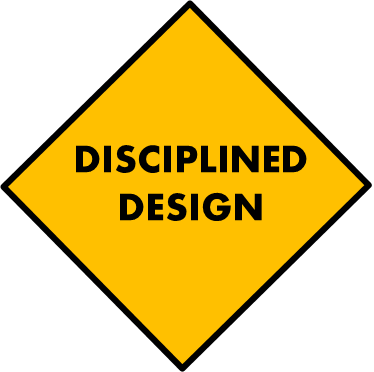 "Teach the younger women to love their husbands and children."
 How do we make that happen?
Younger women, be open-minded about the lessons your elders bring to the table. Don't assume that their advice is old-fashioned, out-dated and irrelevant.
Older women, testify. Share your experiences—not in a legalistic way—just tell your story, complete with your mistakes, failures and successes. Give it some thought. What do you wish you hadn't had to learn the hard way? How can you best pass on that wisdom?
Testify, but be careful how you talk about your spouse and children in the presence of other women. It is tempting to vent or to match story for story with a group of friends. While you don't want to sugar-coat the hard times, it isn't helpful to demean your husband's and children's characters. Share your wisdom without cursing those you love (remember Lesson 2 – Constructive Speech).
Would you want your friends to air your failings and bad habits behind your back? Do unto your children and husband as you would have them (or any other friend) do unto you.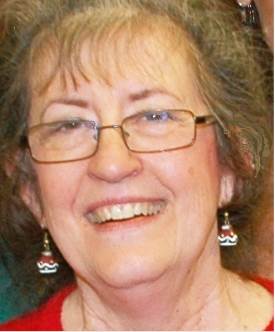 Philia wisdom. Are you a learner? Or a teacher? I'd like to know.