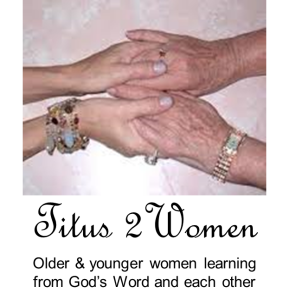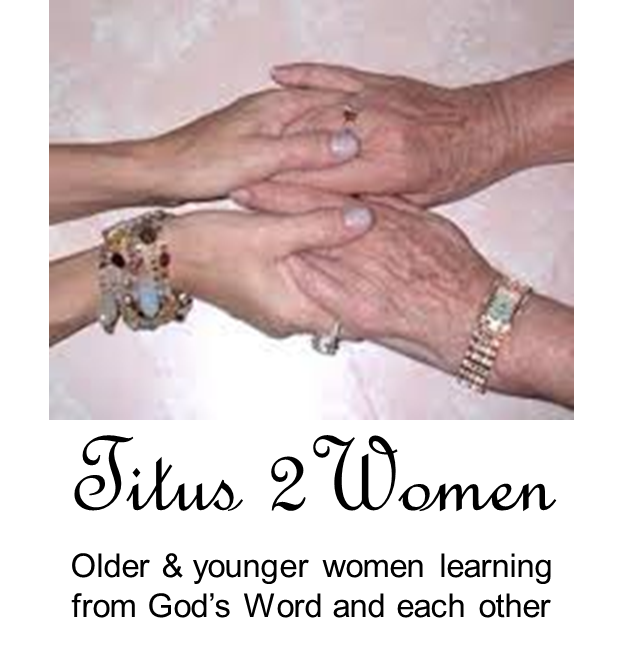 Lesson 4 – Good Teacher
Titus 2:3-5 (TLB)
Teach the older women
to be quiet and respectful in everything they do.
They must not go around speaking evil of others
and must not be heavy drinkers,
but they should be teachers of goodness.
These older women must train the younger women
to live quietly,
to love their husbands and their children,
and to be sensible and clean minded,
spending their time in their own homes,
being kind
and obedient to their husbands
so that the Christian faith can't be spoken against
by those who know them.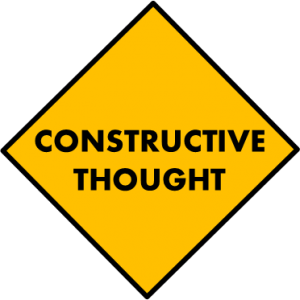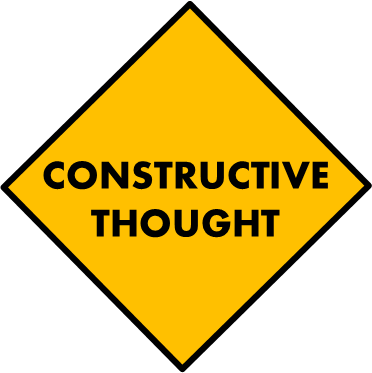 What's the most important thing you learned from your mother?
Cooking

To be kind

How to dress up and look good

My mother was a good example of what NOT to do
Mothers are our first and often best teachers—but they are never our only teachers. What are the best lessons you ever learned? Taught by whom?
I had a boss with extraordinary business sense. He taught me to think through a problem, considering the challenges and unintended consequences of possible solutions. He taught me to look for the option that did not only the most good, but also the least damage.
When my husband and I were houseparents, we worked with a counselor who insisted that we affirm and encourage. Each boy in our cottage got a weekly target behavior, and the target had to be positive—as in "Nicky will use words to tell us how he feels" instead of "Nicky will not throw chairs when he is upset."
Onie Kittle's wisdom transformed my prayer life. She taught me to let go my notion of the "right way" to pray and concentrate on an ongoing conversation with God.
When I was a child, my mother endlessly repeated "do to others as you want them to do to you" and "if you can't say something nice, don't say anything at all."
Good lessons, all.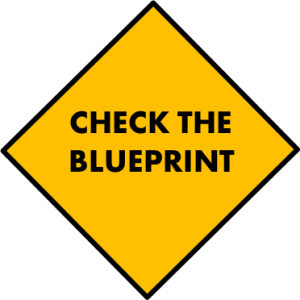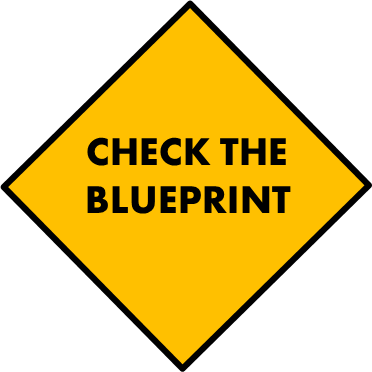 The phrase, "teachers of goodness," is worded differently in various translations and paraphrases of the Bible. The most common is "teachers of what is good" (NIV, ESV, NASB).
 And in other words:
examples of goodness (ISV)
examples of virtue (GW)
teachers of honesty (JUB)
teachers of honest things (GNV)
teaching well (DRA)
The Greek used here is actually a combination of two words: kalós, "attractively good" and didáskalos, "a teacher." HELPS Word Studies puts it this way:
properly, a teacher sharing what is honorable and noble –
literally, "a teacher of winsome goodness."
This brings to mind Proverbs 31's "wife of noble character."
Proverbs 31:26 (NIV)
She speaks with wisdom,
and faithful instruction is on her tongue.
Dictionary.com defines "winsome"—
sweetly or innocently charming; winning; engaging
Winsome wisdom, noble and innocent, faithful and engaging—not an easy combination. It's not bout the words we speak, but rather the way we live. Consciously or unconsciously, we teach through our actions—quick to judge or apt to encourage, manipulative or honest, deceitful or transparent, self-seeking or self-disciplined.
Strive to be a good teacher—good as in godly and honorable, good as in skillful and effective, good as in kind and helpful. And we should be teachers of good—that is, teaching virtue, excellence and moral righteousness.
"Good teacher" shows up in another Scripture passage:
Luke 18:18-19 (NIV)
A certain ruler asked him,
"Good teacher, what must I do to inherit eternal life?"
 
"Why do you call me good?" Jesus answered.
"No one is good—except God alone."
We are good teachers only in as much as the lessons we teach reflect Christ and draw others closer to God. God is the source of all that is good.
"The Christian does not think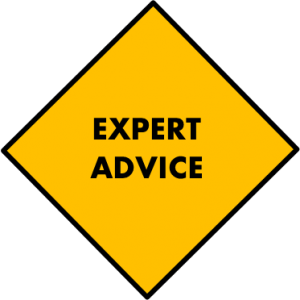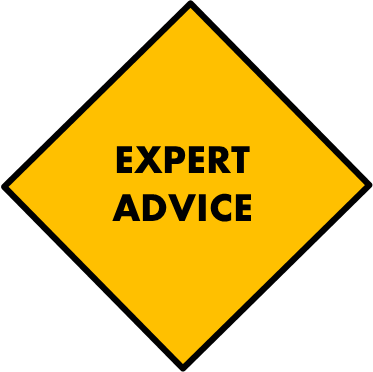 God will love us because we are good,
but that God will make us good
because He loves us."
C. S. Lewis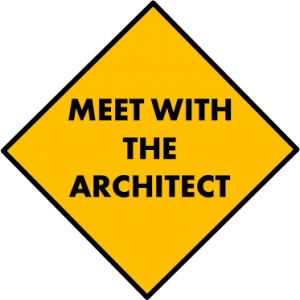 I look back on my life and see the hand of the Good Teacher, teaching me good lessons.
As a young mom, I was asked to help with Vacation Bible School. I spent the week attached to one child; as long as I held his hand, he was cooperative. It seemed to me that compared to the other teachers, I didn't do anything important that week. In retrospect, it was my first good lesson in working with difficult children.
During that same week, I witnessed an experienced teacher bring instant silence to a rowdy group with, "Everyone who isn't talking raise your hand." Since then, I've often used those exact words, always thankful for that very good lesson.
Houseparenting in a Christian residential treatment program for wayward boys was a treasure-trove of good lessons.
The first time a boy ran away on our watch, we were asked this question: was he running to something or away from something? We know where to look for someone running to; a person running away can be anywhere. This good lesson applies to more than runaway boys.
A good teacher explained that the children who lived with us were soon familiar with all our ways. For example, the boys knew that I usually gave directions three times—the first two were warnings, and the third time I really meant it. We were taught to make a general announcement when circumstances altered our familiar ways, as in "we are really late, so I'm not going to tell you again. Do it now!"
As a new housemother, I was surprised that each boy did his own laundry. Our good teacher said, "if we let them get used to things like clean sheets, we better teach them how to do it for themselves. There may not be someone to do it for them when they leave us." Not doing for others what they need to do for themselves—a good lesson for them and for me.
Our director told us that each boy in our care had a story that would break our hearts, but we shouldn't give the child a pass because of it. The organization's consistent refrain was "today, you have a choice whether you will let your past ruin your future." Another good lesson for everyone.
Let's look at some good lessons in prayer.
I always felt a desire to pray. In my naiveté, I thought that urge came from within me. Early on, I didn't hear the Good Teacher's voice in it. Looking back, I see his hand at work all along.
I resolved to pray—over and over. I made plans and set aside time. And time after time, I fell away. A flyer for a prayer seminar caught my attention. "I should go to this," I thought. I didn't realize it was really the Good Teacher saying, "You should go to this." The presenter, Onie Kittle, was a good teacher. I bought the workbook and brought it home.
A few weeks into the study, I sensed that it was going to change my life. I was not at all sure I wanted to change, and I put the workbook on the shelf for six months. But I'd learned enough to recognize the Good Teacher's voice. I knew that I was arguing with God. God won—no surprise there. I retrieved the workbook, and began a journey of good lessons in prayer.
Take a thoughtful look back on your life. What good lessons did the Good Teacher slip into your schedule? How many good teachers played a part?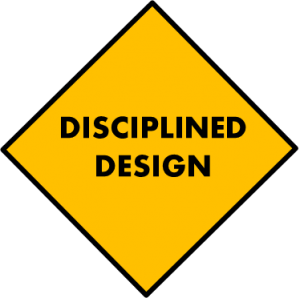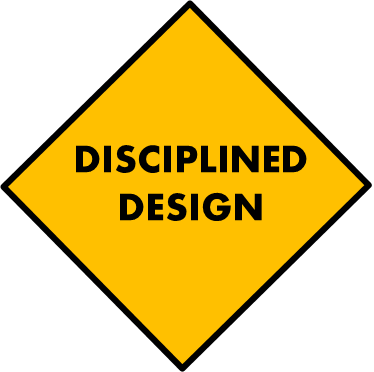 What do you want to learn? Is the Good Teacher nudging you? He'll lead you to a good teacher, someone more mature than you. It isn't a matter of age, it is a matter of knowledge and wisdom.
And likewise, what will you teach? What good lessons can you share? It can be something you are good at—a talent or skill. You can share wisdom gained through long experience. Maybe you aren't great at any one thing, but you balance it all well. Perhaps your good lessons are your good attitudes.
And who will you teach—family, friends, coworkers or complete strangers? One-on-one or in groups? Formal classes or casual connections? When in doubt, ask the Good Teacher for direction.
Being a good teacher comes from being a good student of the Word of God. The better you know the Bible and apply Scriptural principles to your daily life, the better teacher you will be.
Psalm 19:7-9 (NIV)
The law of the Lord is perfect, refreshing the soul.
The statutes of the Lord are trustworthy, making wise the simple.
The precepts of the Lord are right, giving joy to the heart.
The commands of the Lord are radiant, giving light to the eyes.
The fear of the Lord is pure, enduring forever.
The decrees of the Lord are firm, and all of them are righteous.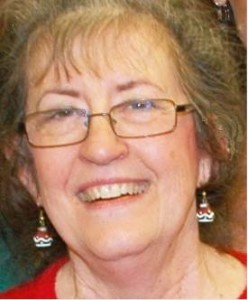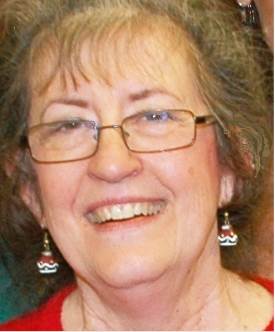 Is the Good Teacher calling you to be a good teacher? Of what, and to whom? Please share your insights.