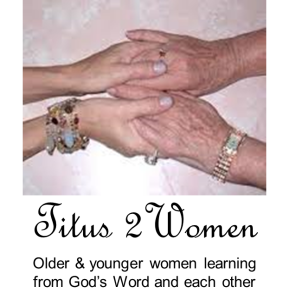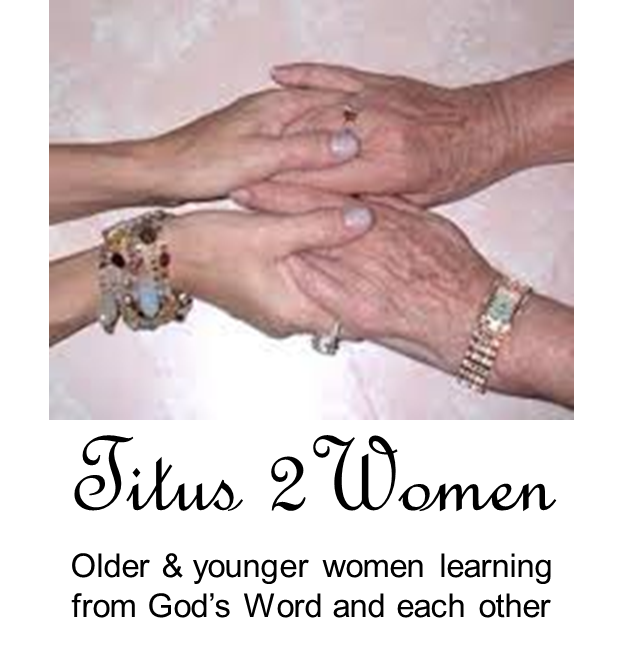 Lesson 3 – Under the Influence
Titus 2:3-5 (AMP)
Bid the older women similarly
to be reverent and devout in their deportment
as becomes those engaged in sacred service,
not slanderers or slaves to drink.
They are to give good counsel
and be teachers of what is right and noble, 
so that they will wisely train the young women
to be sane and sober of mind (temperate, disciplined)
and to love their husbands and their children, 
to be self-controlled, chaste, homemakers,
good-natured (kindhearted),
adapting and subordinating themselves to their husbands,
that the word of God may not be exposed to reproach
(blasphemed or discredited).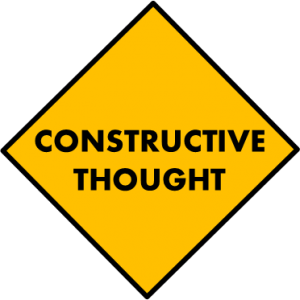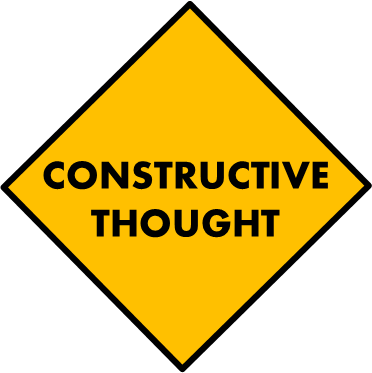 Slaves to drink. Anything else?
Chocolate

The internet keeps me up nights

Shopping—spending money always makes me feel better

I'm enslaved by my to-do list
 It's a matter of what is in charge of your life.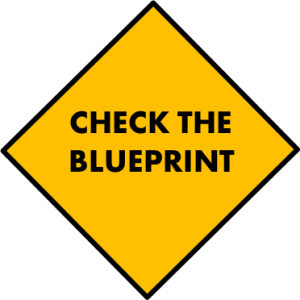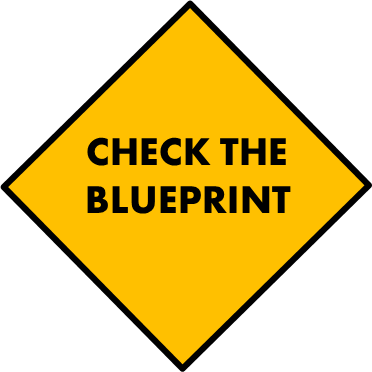 Let's explore the original Greek. The word translated here as "enslaved," douloó, is a passive verb form—basically meaning that it is something that happens to you, not something you make happen. It is the state of being a bond-slave, of belonging to another.
As believers, we belong to God.
Ephesians 1:4-5 (TLB)
Long ago, even before he made the world, God chose us to be his very own through what Christ would do for us; he decided then to make us holy in his eyes, without a single fault—we who stand before him covered with his love. His unchanging plan has always been to adopt us into his own family by sending Jesus Christ to die for us.
Anything else that enslaves us is just wrong. It opposes God's will for us.
We face potential addictions that didn't exist in Paul's and Titus' era: television and the internet, the lure of texting, certain prescription drugs. There's always that opportunity to spend beyond our means, and we have more shopping options than ever, fed by quick swipe of a card that doesn't require actual money. And Paul's specific agent of bondage, wine and other alcohol, is as powerful as ever.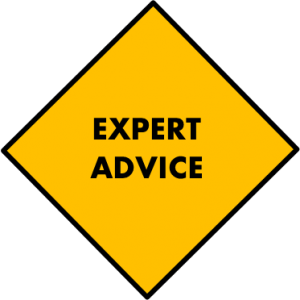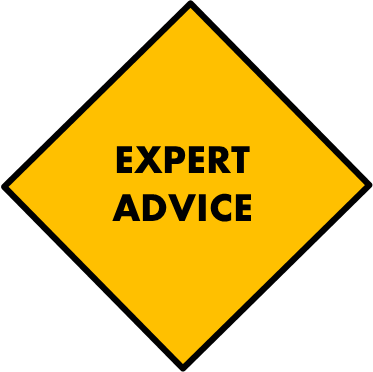 Go way back to the 4th century. Augustine recorded his thoughts on bondage to alcohol. 
"Drunkenness is a flattering devil, a sweet poison, a pleasant sin; whosoever has it, has not himself."
Likely he spoke from personal experience. He didn't hide the wild living he engaged in prior to his conversion to Christianity.
Per Augustine's writings, this passage drew him to Christ:
Romans 13:13-14 (NIV)
Let us behave decently, as in the daytime, not in carousing and drunkenness, not in sexual immorality and debauchery, not in dissension and jealousy. Rather, clothe yourselves with the Lord Jesus Christ, and do not think about how to gratify the desires of the flesh.
Do not "gratify the desires of the flesh." Clearly, Augustine got on the right track and sought to gratify the desires of his soul and spirit.
In another letter, Paul repeats this message of what not to do, and what to do:
Ephesians 5:17-20 (NIV)
Therefore do not be foolish, but understand what the Lord's will is. Do not get drunk on wine, which leads to debauchery. Instead, be filled with the Spirit, speaking to one another with psalms, hymns, and songs from the Spirit. Sing and make music from your heart to the Lord,always giving thanks to God the Father for everything, in the name of our Lord Jesus Christ.
Don't get high on the things of the world; get high on the Spirit. Don't look to the world to fill you; fill up on Jesus. Don't drink from the worldly well; drink the living water.
Alcoholics drink to cope with stress, to deal with criticism, to make social interaction easier and to feel better about themselves. Alcohol is one of the enemy's substitutes for the place and power of God in our lives.
The good life—free for the taking.
Revelation 22:17
Let the one who is thirsty come;
and let the one who wishes take the free gift of the water of life.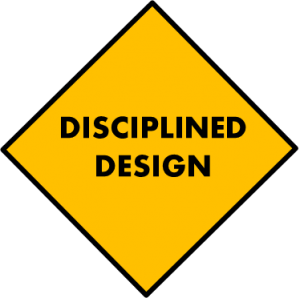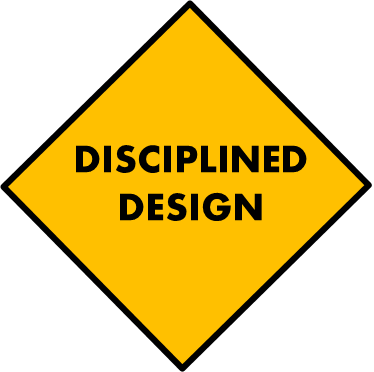 No one gets drunk from an occasional sip of wine. But we tend to think that a quick drink of a morning devotional is all we need for the day.
Drunkenness comes from large intake in a short time. When was the last time you filled up on the Word of God or immersed yourself in prayer?
Not just a quick drink. Continual filling—a spring-fed well.
John 4:14
Jesus answered, "Everyone who drinks this water will be thirsty again, but whoever drinks the water I give them will never thirst. Indeed, the water I give them will become in them a spring of water welling up to eternal life."
A craving for God is not unlike the addict's desire for a drink.
Psalm 42:1-2
As the deer pants for streams of water,
so my soul pants for you, my God.
My soul thirsts for God, for the living God.
In essence, get drunk on God. Quantity matters!
Psalm 1:1-3
Blessed is the one . . .whose delight is in the law of the Lord,
and who meditates on his law day and night.
That person is like a tree planted by streams of water,
which yields its fruit in season and whose leaf does not wither.
1 Thessalonians 5:16-18
Rejoice always, pray continually, give thanks in all circumstances.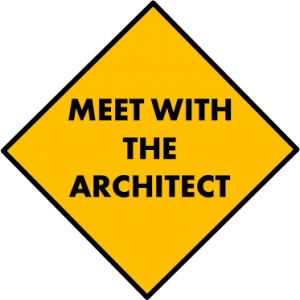 Easier said than done.
 I struggle with "all" and "day and night" and "continually." I let hours, perhaps even days, go by without a single thought about God. Clearly, that's not the Titus 2 way.
Study Scripture when you can. Think about it when you can't. Carry on a continual dialogue with God. At first it is awkward, but it gets better with practice, practice, practice.
I practice during my long commute.
I talk out loud with God about ordinary things—weather, the countryside, the roads:
Glorious sunshine, Lord. Thank you!
There's "my" heron again—he's like an old friend.
Keep that other driver safe, Lord. He needs all the help he can get.
I speak passages of Scripture I know by heart. I sing songs of praise, with or without the accompaniment of the CD player. Holy, Holy, Holy is one of my favorites. I imagine that I am on the steps leading to the thrones of the Father and Son. I cast down my crown with the multitude of believers. Seraphim and cherubim join in praise.
I turn on the radio for the news and traffic. I talk with God about both. It's possible to simultaneously listen to the broadcast and communicate with God. I envision the traffic flowing smoothly over the George Washington bridge, silent prayer accompanying the traffic report. The news replays words from a political leader; I see that person on his knees before God—another wordless prayer.
Places along my route catch my attention.
At the Courthouse: Let justice roll down like a mighty river.
To the pedestrians in the crosswalk: May they walk by faith.
The school bus stopping traffic becomes and opportunity instead of an irritation:
These kids, Lord, may they study to be approved by you.
Scripture creeps into my prayers, sometimes deliberately on my part, sometimes pure flow of the Spirit.
Generally, I start my day with a published devotional and my own Bible time, an on-going study of a topic, a scripture passage or a person. In the car, I usually pray a take-away from one of my morning lessons into the people on my prayer list.
For example, if my morning devotions referenced Philippians 4:12 (I have learned the secret of being content), I might pray contentment into the lives of the people on my prayer list.
Restrain her envy; may she sense that she already has enough.
May he be content with his income and stop chasing the lottery pay-off.
Alternatively, I consider the individual and search my memory for Biblical characters placed by God into similar circumstances. I pray the godly qualities of an ancient person into the nature of my loved one.
Enable her to let go of her to-do list; give her a Mary heart.
Thank you for his passion for prayer. May he pray in power like Daniel.
Realistically, there are times when I tell God, This traffic needs 100% of my attention. The dialog pauses.
And when I make it to other side of a troubled spot:
Thank you for travel mercies.
It is an imperfect process. My mind wanders. I default to my planning mode, all me and no God. I carry on mental debates with my husband or my coworkers.
But I am learning to drive "under the influence" – not of drugs or alcohol, but under the influence of the Spirit.
You may not be blessed with a two-hour daily commute. But you can talk with God anywhere, anytime, all the time. Get in the habit of long deep drinks of the living water. Live "under the influence."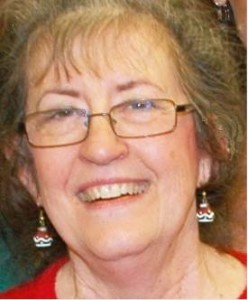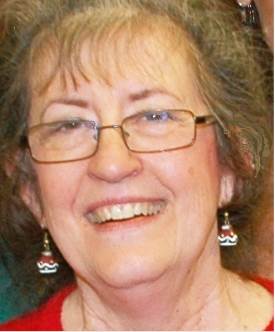 What part of your life, dear friend, is easiest to live "under the influence"? What is hardest? Let us encourage one another.