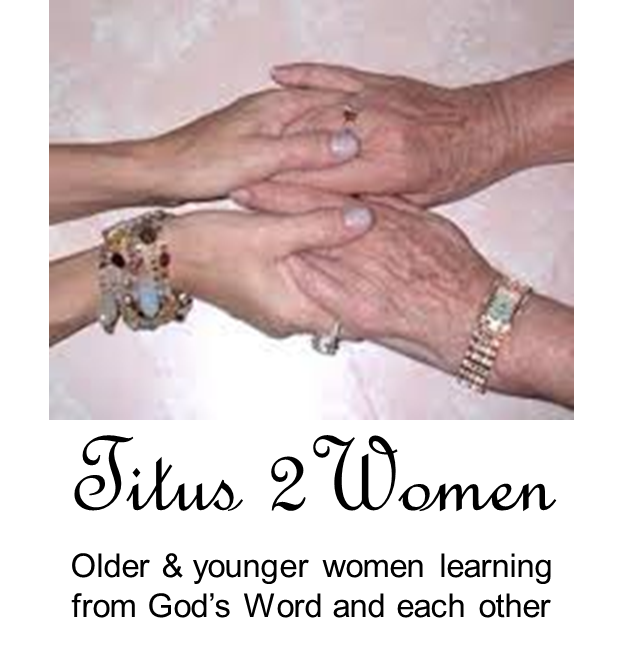 Titus 2 Women
Lesson 9 – Keepers at Home
 Titus 2:3-5 (KJ21)
. . . the older women likewise,
that they be in behavior as becometh holiness,
not false accusers,
not given to much wine,
teachers of good things,
that they may teach the young women to be sober,
to love their husbands, to love their children,
to be discreet,
chaste,
keepers at home,
good,
obedient to their own husbands,
that the Word of God be not blasphemed.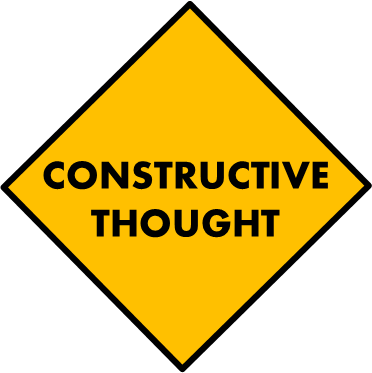 Homemaker? Housekeeper? How do you feel about that role?
I hate housekeeping!

Somebody's gotta do it; if not me, then who?

I want my house to be clean and welcoming, it's my pleasure.

Great in theory. Not so much in practice.
The Greek word, oikourgos, comes from two words meaning house and to work—as in "housework." And I admit that I am always behind on my housework. There are shirts to be ironed, furniture to be dusted, floors to be mopped and drawers to be organized. Somebody should be teaching this lesson to me.
The Bible isn't a to-do guide to housework. There are references to sweeping (the woman with the lost coin, Luke 15:8-10) and dirty laundry (whiter than snow, Psalm 51:7). We rightly recognize that these speak to spiritual issues.
There is a well-known passage that relates to running a household. Some of us have heard so many Mother's Day sermons on Proverbs 31 that we avoid it the rest of the year. But in the context of this study on housekeeping, it deserves another look:
Proverbs 31:10-31 (NIV)
A wife of noble character who can find?
    She is worth far more than rubies.
Her husband has full confidence in her
    and lacks nothing of value.
She brings him good, not harm,
    all the days of her life.
She selects wool and flax
    and works with eager hands.
She is like the merchant ships,
    bringing her food from afar.
She gets up while it is still night;
    she provides food for her family
and portions for her female servants.
She considers a field and buys it;
    out of her earnings she plants a vineyard.
She sets about her work vigorously;
    her arms are strong for her tasks.
She sees that her trading is profitable,
    and her lamp does not go out at night.
In her hand she holds the distaff
    and grasps the spindle with her fingers.
She opens her arms to the poor
    and extends her hands to the needy.
When it snows, she has no fear for her household;
    for all of them are clothed in scarlet.
She makes coverings for her bed;
    she is clothed in fine linen and purple.
Her husband is respected at the city gate,
    where he takes his seat among the elders of the land.
She makes linen garments and sells them,
    and supplies the merchants with sashes.
She is clothed with strength and dignity;
    she can laugh at the days to come.
She speaks with wisdom,
    and faithful instruction is on her tongue.
She watches over the affairs of her household
    and does not eat the bread of idleness.
Her children arise and call her blessed;
    her husband also, and he praises her:
"Many women do noble things,
    but you surpass them all."
Charm is deceptive, and beauty is fleeting;
    but a woman who fears the Lord is to be praised.
Honor her for all that her hands have done,
    and let her works bring her praise at the city gate.
This noble homemaker sees to her family's food and clothing. She is up early and works into the night. She makes a positive contribution to the household finances. She and her home are attractive. This ancient message speaks to our modern lifestyle. It covers the skills and discipline of today's good housekeeping.
This passage directs our attention to the housewife's attitude and the atmosphere of her home. She works willingly; no grumbling here. There are three references to her husband, only one to her children; the household does not revolve around the kids. There is an aura of respect; she offers faithful instruction, not angry reproach. She doesn't obsess or worry; she does the best with what she has. She is a saver, not a hoarder; she is generous. She doesn't hide away at home; she is out and about, but for good purpose. She spends her time in productive pursuits. Her public and private faces are positive.
That covers the basics of keeping a home.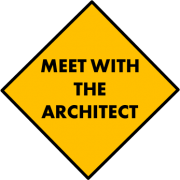 I memorized Proverbs 31 years ago, when I was balancing the competing pressures of a full-time job, one husband and four children and an old house long on charm and short on convenience. Snippets of Proverbs 31 wafted through my head, addressing my priorities and decisions.
When I was tired of working at home and away from home:
She sets about her work vigorously.
Vigorously, not reluctantly. Forgive my whining, Lord.
When I worried about money:
She sees that her trading is profitable
May my earning and my spending be worthwhile and profitable.
When my husband was off to his Youth for Christ events and retreats, leaving me at home with the chores
Her husband is respected at the city gate,
    where he takes his seat among the elders of the land.
Let him focus on the ministry and not worry about home. May his efforts gain attention and respect.
When I coveted a more comfortable lifestyle:
She opens her arms to the poor and extends her hands to the needy.
Give me a generous heart, Lord.
When I was concerned about the future:
She is clothed with strength and dignity;
    she can laugh at the days to come.
O Lord, let me laugh more and worry less!
Over time, I began to see this passage in a broader sense. It also describes the relationship of the Good Wife, the Church, to Beloved Husband, Jesus. There are deeper truths here, but that's a topic for a different lesson.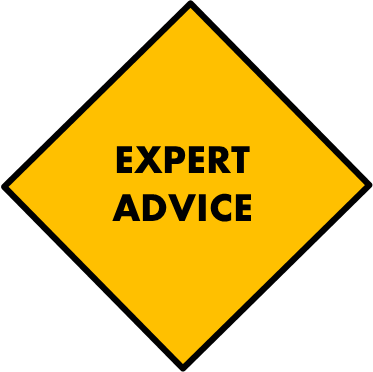 Matthew Henry (1662-1714) is best remembered for his Exposition of the Old and New Testaments, a verse-by-verse study of the whole Bible. But he offered other words of wisdom:
"If therefore our houses be houses of the Lord, we shall for that reason love home, reckoning our daily devotion the sweetest of our daily delights; and our family-worship the most valuable of our family-comforts . . . A church in the house will be a good legacy, nay, it will be a good inheritance, to be left to your children after you."
The Complete Works of Matthew Henry, Baker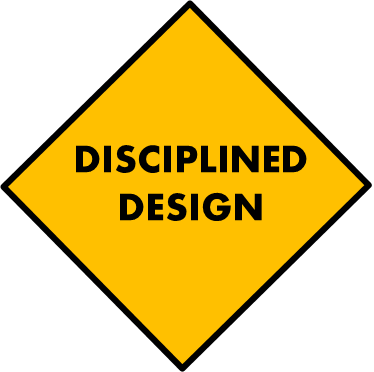 Is there a church in your house? Is your home a house of the Lord?
What does it mean to be the housekeeper in a Lord's house?
First, it requires an attitude adjustment relating to ownership. Is it your house or the Lord's house?
Do you recall the parables Christ told about the steward? That's another "house" word: oikonomos, house manager. Most of us don't have full-time maids and handymen. We are both housekeeper and house-manager, oikourgos and oikonomos (as was the noble wife of Proverbs 31).
The house manager is responsible for the upkeep and financial management of the household until the owner returns. If your home is the Lord's house, then you are the steward of it. You will answer to Christ for your management of His property.
The second attitude adjustment relates to the reason for keeping / managing the Lord's house. It is easy to decide it should be a showplace, everything clean, everything fresh and new, everything beautifully coordinated. Everything perfect.
God's Word includes some more housekeeping advice: Mary and Martha. Martha wanted everything perfect for her Jesus. Mary wanted just to be with Jesus. He responded:
Luke 10:41-42 (NIV)
"Martha, Martha," the Lord answered, "you are worried and upset about many things, but few things are needed—or indeed only one. Mary has chosen what is better."
Stewardship is all about relationship—your relationship with the Master, your relationship with others, their relationships with the Master.
If your messy house comes between you and Christ, then clean. If you are using dirty laundry and dusty floors as an excuse to skip your Bible time, stop. If your house is so dirty that others are reluctant to enter, clean. If your house is so perfect that your imperfect family and friends can't make themselves comfortable, stop.
My friend's house was listed for sale. She overheard a prospective buyer say, "this house is like being in church." Granted, she has framed inspirational sayings and a Bible out in plain view. But the atmosphere is more than the décor. Others know it when they see it.
When you come home, do you feel like you're coming into the Lord's house? Do your guests sense the presence of the Lord? Are your children being raised in a house of the Lord? Per Matthew Henry, it is a good inheritance.
It is an honor to be the housekeeper in a house of the Lord's. May your housework  bring you praise and be your praise.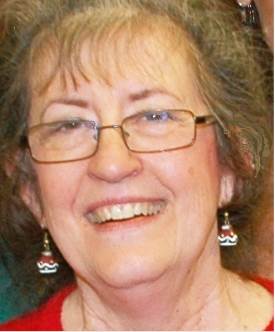 Take a break from your housework to share your thoughts.