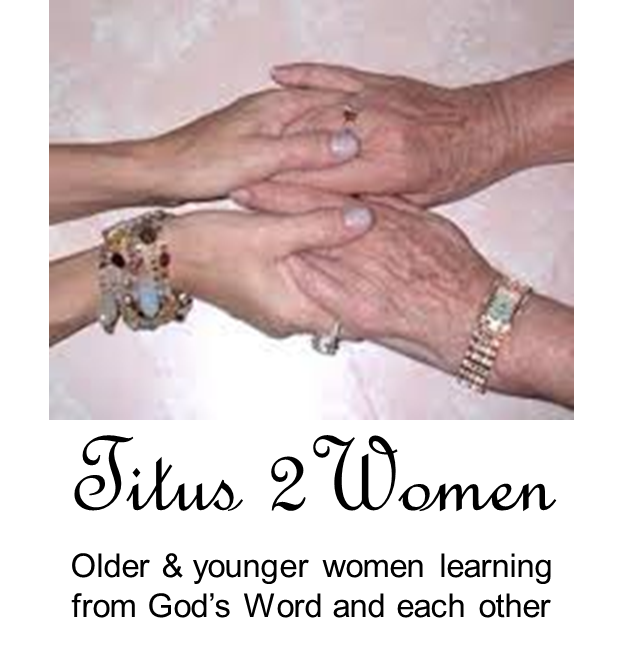 Titus 2 Women
Lesson 12 – Honor the Name
Titus 2:3-5 (ERV)
Also, teach the older women
to live the way those who serve the Lord should live.
They should not go around saying bad things about others
or be in the habit of drinking too much.
They should teach what is good.
By doing this they will teach the younger women
to love their husbands and children.
They will teach them to be wise and pure,
to take care of their homes,
to be kind,
and to be willing to serve their husbands.
Then no one will be able to criticize the teaching God gave us.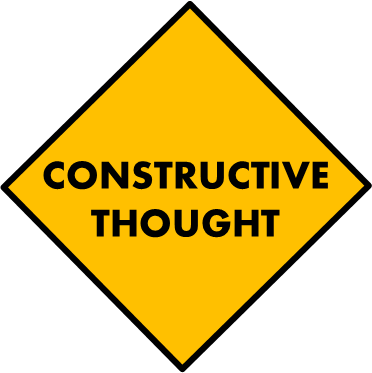 For what are you famous?
My cooking – try my chocolate chip cookies

Give me any mess, and I'll clean it up and get it organized

My temper tantrums are legendary
Does your fame bring honor to your family name?
Our Titus 2 passage ends on a related note: does your conduct bring honor to God's name?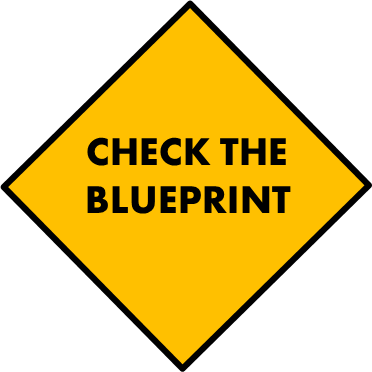 no one will be able to criticize (ERV)
no one will malign (NIV)
will not bring shame (NLT)
may not be reviled (ESV)
will not be dishonored (NASB)
may not be discredited (NET)
be not blasphemed (KJV)
The Greek word looks familiar: blasphémeó. It comes from from blax, "sluggish, slow" and phḗmē, "reputation, fame" (from HELPS Word-studies at http://biblehub.com/greek/987.htm).
It is sobering to think that my conduct can blaspheme God's reputation, that my actions can slow the advance of God's fame.
The same root word is used in this verse from the crucifixion account.
Matthew 27:39 (ERV)
Those who passed by hurled insults at him.
I think, "I would never insult Jesus like that." And yet I gossip. I am unkind. I put my housework on hold and indulge myself. I demand that my husband do things my way. I set a bad example for my children. My actions bring to mind Ralph Waldo Emmerson's statement, "What you do speaks so loud that I cannot hear what you say."
I am a Christian. I carry my Lord's name.
Acts 11:26 (NIV)
The disciples were called Christians first at Antioch.
I am a "follower of Christ." I want my life to honor his name, not defame it.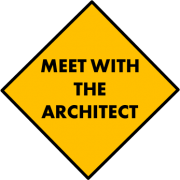 It is one thing when people see poor behavior on my part and think less of me. It's quite another to realize that they think less of Christ.
I was in eighth grade when we moved back to my mother's hometown. My grandmother was well-known and well-regarded. My grandfather died young, leaving Grandma to raise five daughters on her own. All five lived up to their father's hopes for them. They did nothing that would bring shame on their father's memory.
Because of my grandmother and her daughters, people were inclined to think the best of me. I inherited a good reputation. It was mine to maintain or destroy. I didn't want to be the first blot on the family name. It was both blessing and burden. Mostly blessing.
I accepted my responsibility to uphold the reputation of my family name. Less so with my family of faith, I confess.
I am quick to point out the errors of other Christians and slow to admit my own lapses. I am quick to think that the behavior of some Christians makes the rest of us look bad. I am slow to recognize that my bad conduct disparages all of Christendom. I am slow to acknowledge that my actions reflect negatively on my Lord and Savior.
I am slow to confess that I have denigrated the God of the Universe by my unkind words, my selfish deeds and my ungodly behavior.
O Lord God, I have defamed your name, by own deeds and by my criticism of others who bear your name. I am truly sorry.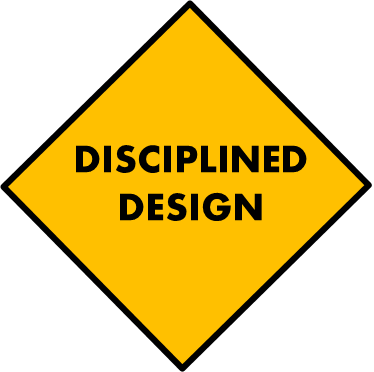 We've devoted considerable attention to Paul's instructions to Titus. A review of Scripture offers other opportunities to uphold the honor of God's name.
Follow the money.
Proverbs 3:9 (NIV)
Honor the Lord with your wealth,
with the firstfruits of all your crops.
I honor God by what I buy and what I give. Do I spend wisely, or do I waste my money on frivolous things? Will the check-out clerk associate the cross I'm wearing with the items in my cart and think well of God? If my tax returns are audited, will the IRS agent even notice that I'm a Christian?
I recently had my annual physical. My doctor went over my health history and habits. Have I ever smoked? How much alcohol do I drink? Do I get enough exercise? Have I gained or lost weight?
1 Corinthians 6:19-20
Do you not know that your bodies are temples of the Holy Spirit,
who is in you, whom you have received from God? You are not your own; you were bought at a price. Therefore honor God with your bodies.
They say the mirror doesn't lie. Have I taken good care of the body God gave me? Does my reflection honor God?
And what do I eat?
1 Corinthians 10:31
So whether you eat or drink or whatever you do,
do it all for the glory of God.
Back in Paul's time, it was all about food offered in the worship of idols. In our culture, food becomes the idol. I can overindulge, supersize and set my heart on food alone. Or I can obsess on food, count every gram, find its every fault, watch every bite with a critical eye. At both extremes, the enemy shifts my concentration from the Giver of food to the food itself.
Instead, we should focus on God's glory:
Psalm 29:2
Ascribe to the Lord the glory due his name;
worship the Lord in the splendor of his holiness.
I honor God with my worship. Well, duh! That's the whole point of worship. And yet, I can be in church on Sunday morning and dishonor God. I can go through the motions and miss all the splendor of his holiness.
It's more than just an hour on Sunday.
Psalm 71:8
My mouth is filled with your praise,
declaring your splendor all day long.
How often is my mouth filled with God's praise? Do others hear me speak well of God? How many people in my sphere of influence have never heard one word from my mouth about God?
Forget about "all day long." Do I ever declare God's splendor anywhere outside of church?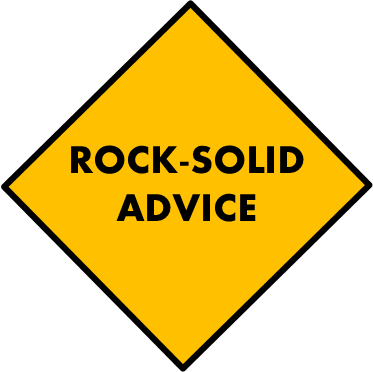 In 1884, one of my all-time favorite preachers, Charles Haddon Spurgeon, delivered a sermon based on the following Old Testament verse. And, no, I didn't hear the sermon in person; I read it at
http://www.spurgeongems.org/vols28-30/chs1811.pdf.
1 Samuel 2:30 (NIV)
But now the LORD declares: "Far be it from me! Those who honor me I will honor, but those who despise me will be disdained."
"In a word, the man that really honors God seeks to praise Him. He wishes to make the Lord's name great throughout all the world. His main objective in living is that he may make Jesus known—that he may win more hearts to God, the blessed Father, more minds to Jesus, the Brother of humanity and more souls to the Holy Spirit, the Quickener of the Heaven-born race. Oh for a thousand hearts with which to love our Lord God, a thousand tongues with which to speak for Him, a thousand lives with which to glorify Him!"
Let's follow Spurgeon's advice. Let's really honor God and seek to praise him. Let's join with thousands of Titus 2 women throughout the ages whose lives glorify God—Father, Son and Holy Spirit—and make his name great throughout the world.
If we do, we have God's promise that he will honor us.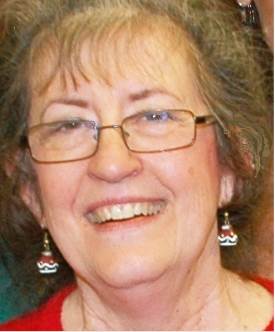 Thus ends our Titus 2 study. Thank you for your perseverance.
Did anything in these lessons inspire change? Can you share? Your story can encourage others.